RealFlight Plane Downloads - RCG Approved!
Here is a running list of planes you can download and fly in our virtual fields! Bonus - fly Jase Dussia's custom RF bird!
RCGroups Approved RealFlight Planes
After creating 2 virtual RC fields I have started collecting cool downloads to add to my airplane arsenal. I wanted to share these with you. You can not only fly them but also see them when other RF pilots are using them.
Jase Dussia's Personal Training Plane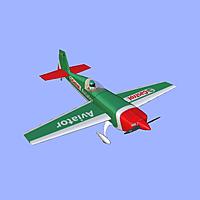 This is the bird that RC great Jase Dussia flies 3 hours a day!
Doc Autin's Extreme Flight Planes
Exteme Flight Extra 300 NG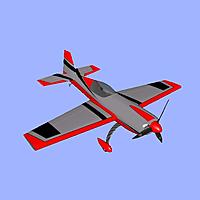 Extreme Flight Edge 540 V2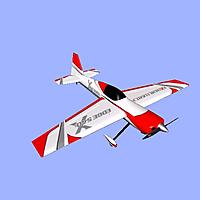 Extreme Flight Extra EXP X Blue
Extreme Flight Game Bird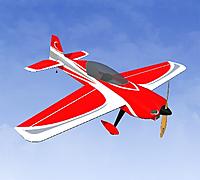 3DHS Velox VR1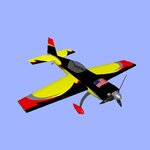 All of Doc's Planes
Click here to see that whole catalog of planes altered and created by Doc Austin.
Fly the Extreme Flight RCGroups Airfield!
Go here to download the Extreme Flight airfield!
How to import your plane files.
Go the links above and download the scheme and plane files (I saved mine to my download folder).
Go into the RealFlight application and click "Simulation" - "Import" - "RealFlight Archive" and find your file in your download folder.
After you have done that go to RealFlight "Aircraft" "Custom Aircraft" and find your new planes!
The EF trim scheme was auto-applied to mine. If it isn't go to "Aircraft" "Select Color Scheme" to find the new one.
How to import your airport.
[LIST][*]Go to "Simulation" "Import" "RealFlight Archive" and find your file.
Let's Fly!
Last edited by Jim T. Graham; May 15, 2020 at
11:08 PM
..