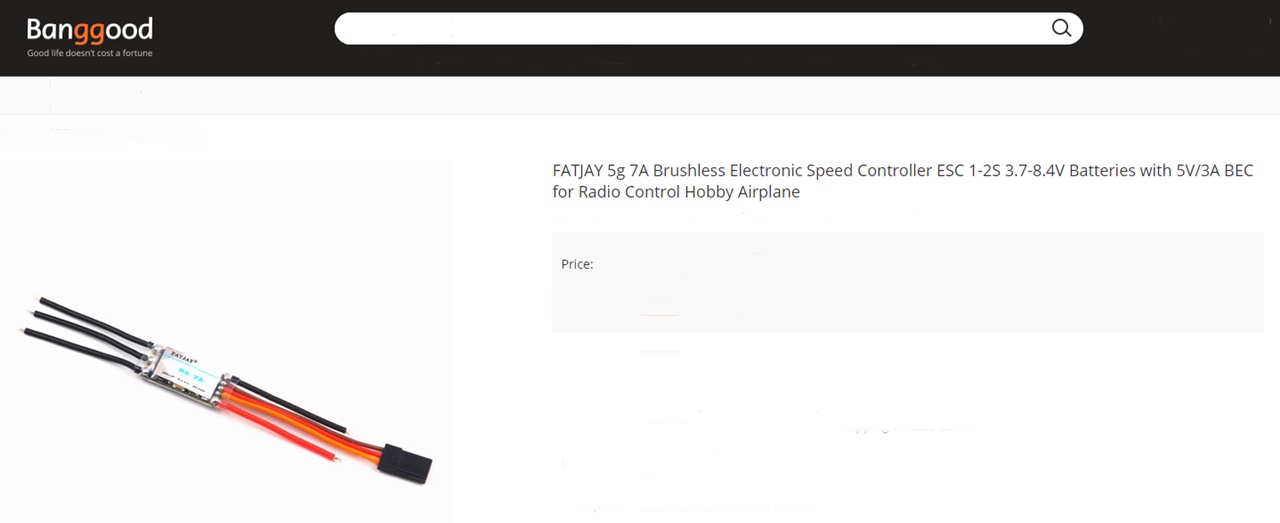 https://www.banggood.com/custlink/3mDKzwl7hO
Wanted for the longest time = 1s to 2s ESC ..
Here at last ...
Will start some testing after my soldering iron gets here ( Yes my old one died a few days ago )
Lots of things I can live without , a soldering iron is not one of them .
Sure do wish I had some more LDARC 450x wings to play with , this ESC would be trick in one .