RCGroups.com Virtual Fly-in - Doc Austin's RealFlight Planes
Here is a collection of planes to download and fly at our Extreme Flight Virtual Flyi-in...or anytime at all!
Extreme Flight Planes to Download by Doc Austin!
If you really want to fly in style on the virtual EF field then be sure to download the newest RealFlight versions from the links below. Doc Austin works hard to create these and I think it would be super cool to see them out on the virtual grass!
Exteme Flight Extra 300 NG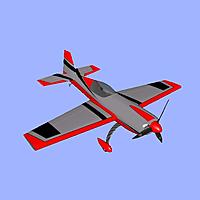 Extreme Flght Edge 540 V2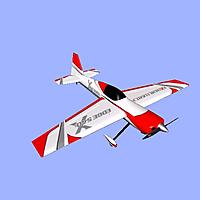 Extreme Flight Extra EXP X Blue
Extreme Flight Game Bird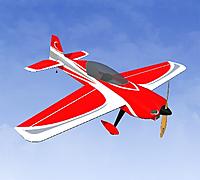 3DHS Velox VR1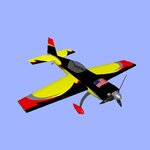 All of Doc's Planes
Click here to see that whole catalog of planes altered and created by Doc Austin.
Fly the Extreme Flight RCGroups Airfield!
Go here to download the Extreme Flight airfield!
How to import your plane files.
Go the links above and download the scheme and plane files (I saved mine to my download folder).
Go into the RealFlight application and click "Simulation" - "Import" - "RealFlight Archive" and find your file in your download folder.
After you have done that go to RealFlight "Aircraft" "Custom Aircraft" and find your new planes!
The EF trim scheme was auto-applied to mine. If it isn't go to "Aircraft" "Select Color Scheme" to find the new one.
How to import your airport.
Last edited by Jim T. Graham; Apr 23, 2020 at
02:21 PM
..