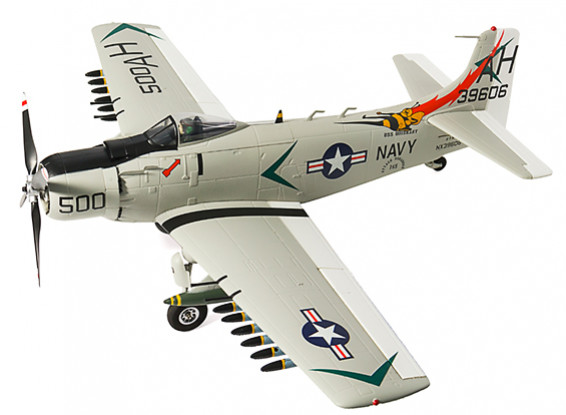 https://hobbyking.com/en_us/h-king-a...en_us_products
Anyone got one of these? They look really nice detail and of a model you don't often see. Good price too and I like the size.
How do they fly? Anything to watch or avoid on them?
Also, I'm assuming the included Rx won't bind to Spektrum transmitters. Would it be easy to swap the Rx out for a different and that it isn't using any funky connectors or wiring?