Review - King Kong/LDARC Tiny Wing 450 - Sweet Micro Wing ;-)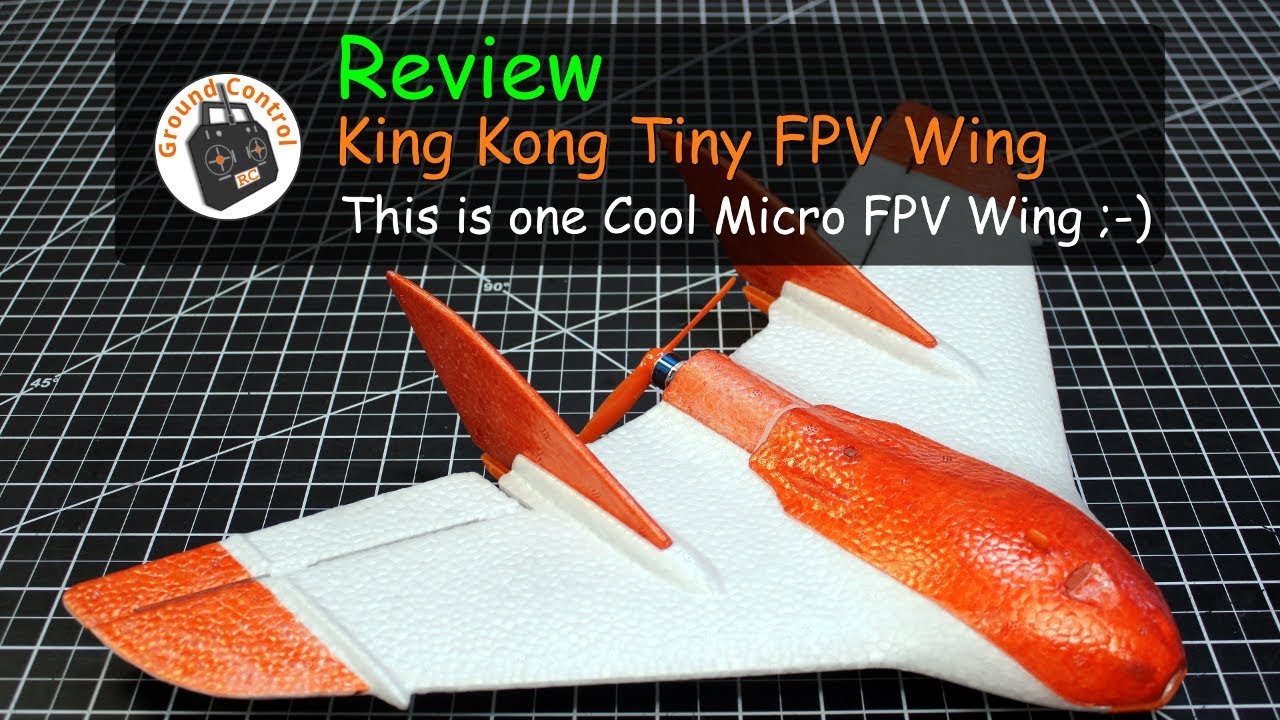 Here is a link to the Video:
https://www.youtube.com/watch?v=GcW85nkS2nk
This item is courtesy of Banggood.
I thought this Tiny Wing would make for an excellent Micro FPV Wing ;-)
It has several flight modes; 6-axis, 3-axis, and manual.
It's made from EPP Foam which should make it extremely durable ;-)
I will perform the Maiden Flight as soon as weather permits ;-)
I will also post another video providing Tips on the setup and links to the components I used.
Get one today from Banggood!
Here is a link to this Cool Micro Wing:
KINGKONG/LDARC TINY WING 450mm Wingspan EPP FPV PNP With Flight Control
https://www.banggood.com/KINGKONGLDA...47791920140372
See you in the Air!
Build, Fly, Crash, Repair, Rinse & Repeat!
See Us On Youtube | Patreon | RCGroups | Facebook
https://www.youtube.com/c/GroundControlRC
https://www.patreon.com/groundcontrolrc
https://www.rcgroups.com/forums/member.php?u=754189
https://www.facebook.com/pg/Ground-C...3132721/posts/