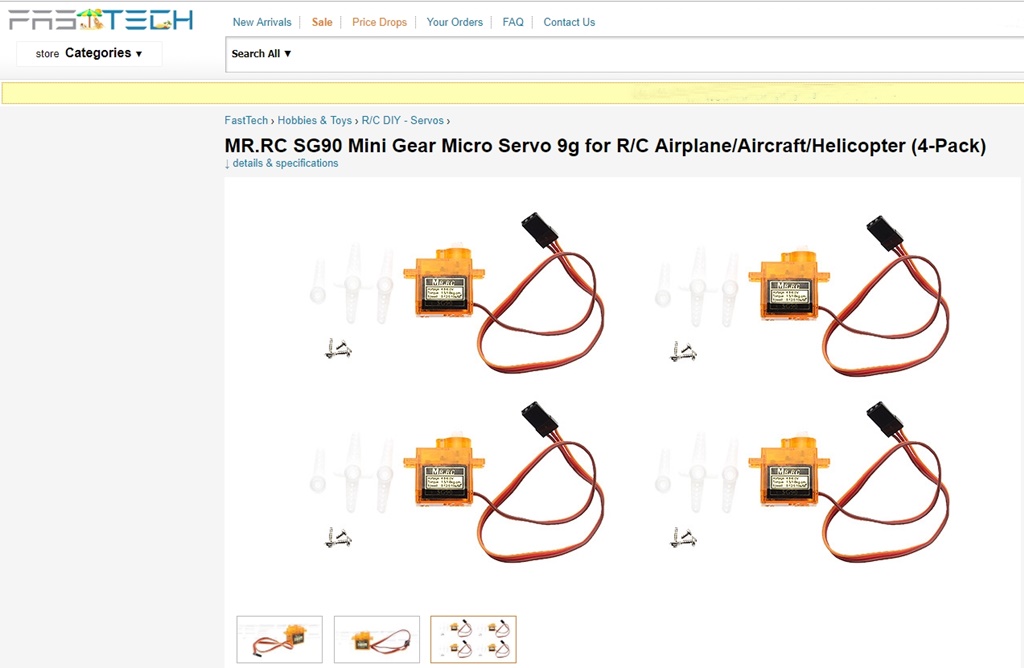 OK , so this is the last video ...
Servo's 5 to 8 are pushed to stall ..
None of the servos were damaged .
But I did swap out my Orange Rx for a servo tester .. Since I was testing to stall .
Wonder if we should have a 9g power lifting competition ?

I was expecting maybe some smelly circuits , but no ..
The servos stalled but did not fry or suffer any damage ..