Mega Banner PLUS
This large 950x110 banner is seen on RCGroups.com, FlyingGiants.com and HeliFreak.com. Great penetration to all of our audiences and BIG!
950x110 pixels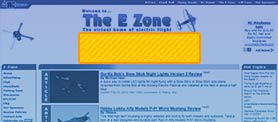 Network Wide Plus
This 450x110 banner is shown on RCGroups.com and FlyingGiants.com in the threads. Very powerful!
450x110 pixels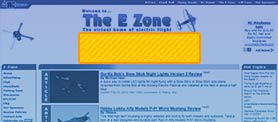 HeliFreak Topic Site Wide 925x120
Your AD will rotate at the top and bottom of all topics.
450x110 pixels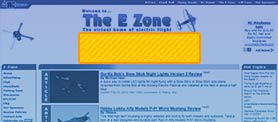 Budget Sitewide Banner
This banner is shown all over the site like Network-wide banner but with limited views.
450x110 pixels