Any good premade DIY Centre plate for AP Quad?
looking for a quad frame to do Some Aerial Photography .i'm going to choose the DIY way but is there any pre-made Center piece for a Quad that use Square aluminum bar as the arm?
going to put NTM 35-36 on it,and Looking for the right gimbal after i found the right frame
Found this pic on internet, it's look like a nice Three deck Frame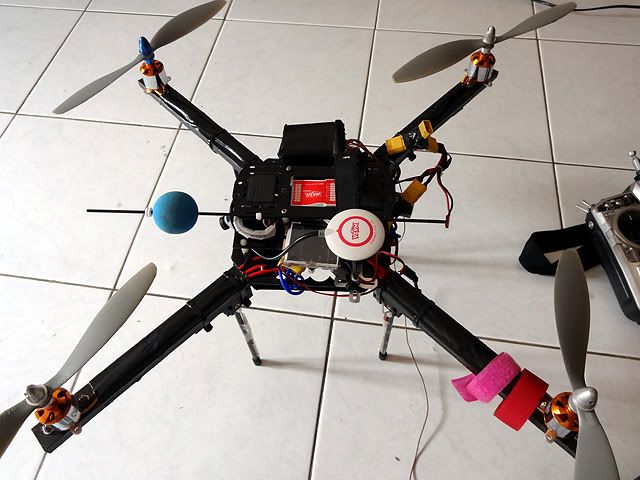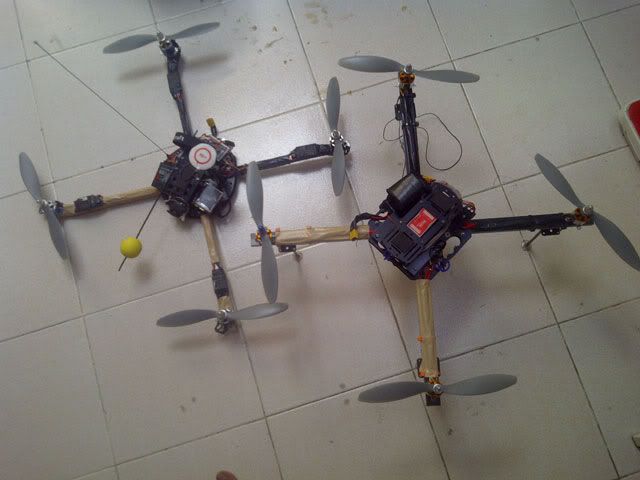 Do you guys have any idea what's that frame from?