1/16 Erevo VXL. Hopped up with Futaba 3PM 2.4 rx/tx
This little E-Revo is powered by the stock Traxxas motor and has an upgraded Dynamite Fuze ESC that works GREAT!
Upgrades include:
RPM A Arms all the way around
Aluminum HR Hubs
Traxxas Aluminum Toe Links
Traxxas Aluminum Tie Rods
Traxxas Metal CVDs...expensive, but an EXCELLENT upgrade to the stock plastic axles that break often
Upgraded springs on the shocks
Stock rear tires are nice...fronts are worn
Brand New Proline 8 Shooter Beadlocks with Brand New Proline Dirt Hawg Tires
Wheels havent even been opened yet and tires not mounted yet.
Truck comes with TWO Venom 2s 2000mah Lipo batteries
Also has a VERY NICE Futaba 3PM 2.4ghz rx/tx
$275 shipped OBO for all of it
Will part out the Futaba system for $80
Open to brushless off-road trades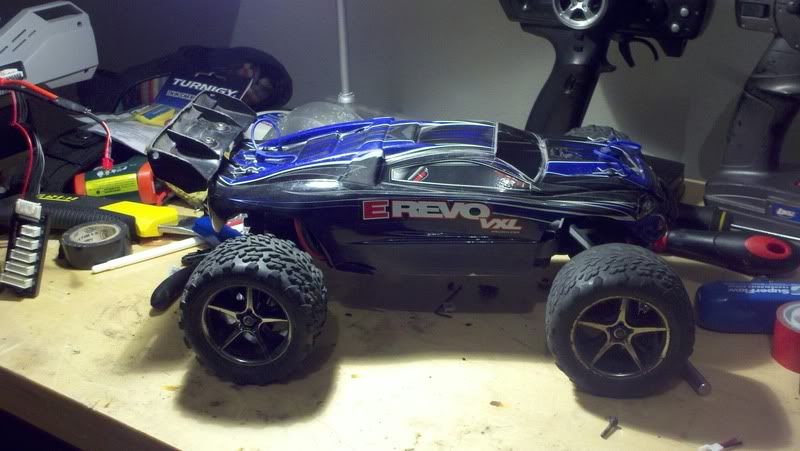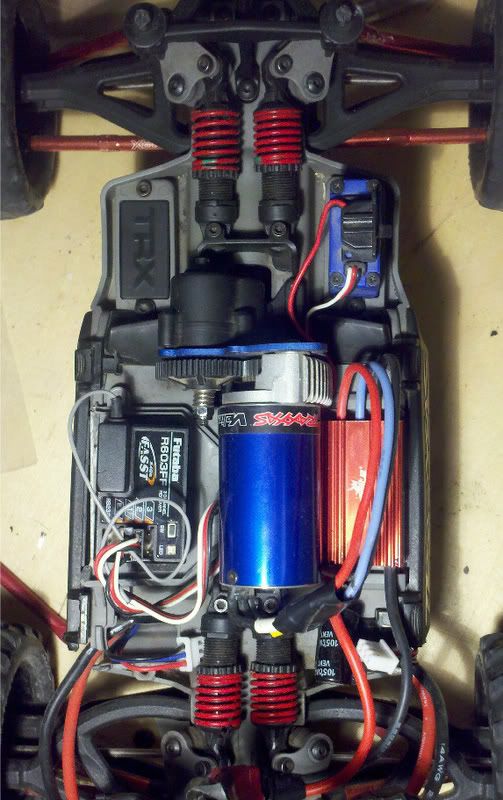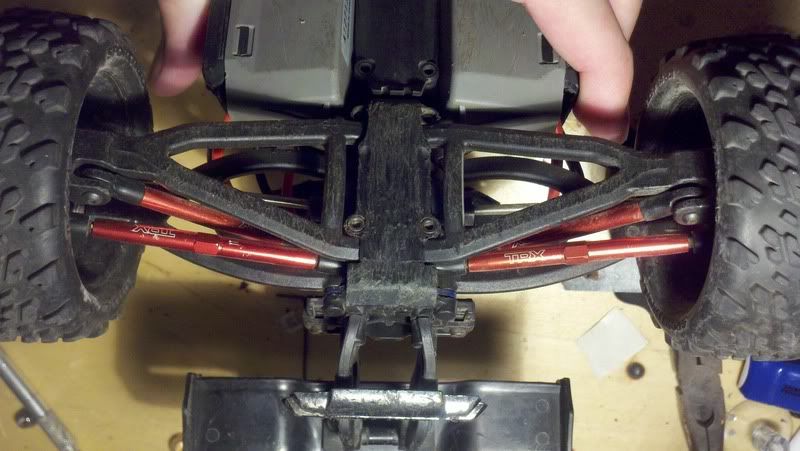 Futaba 3PM