GP Extra 300 40 size with OS 46 AX local pickup in Chicago area 150.00 OBO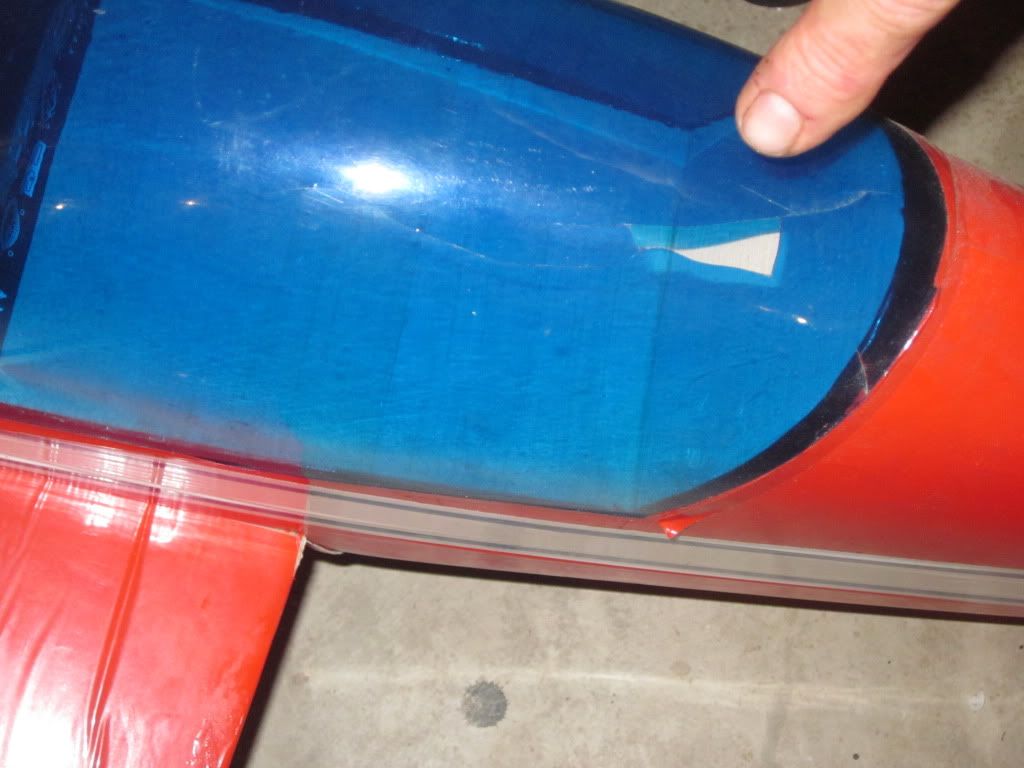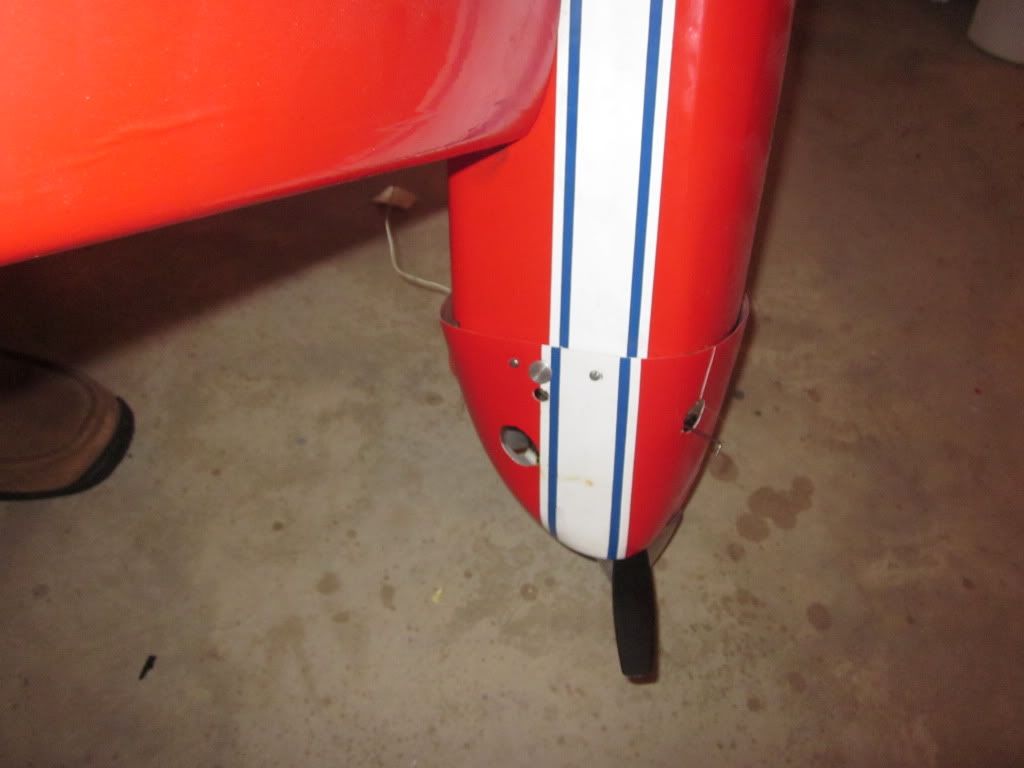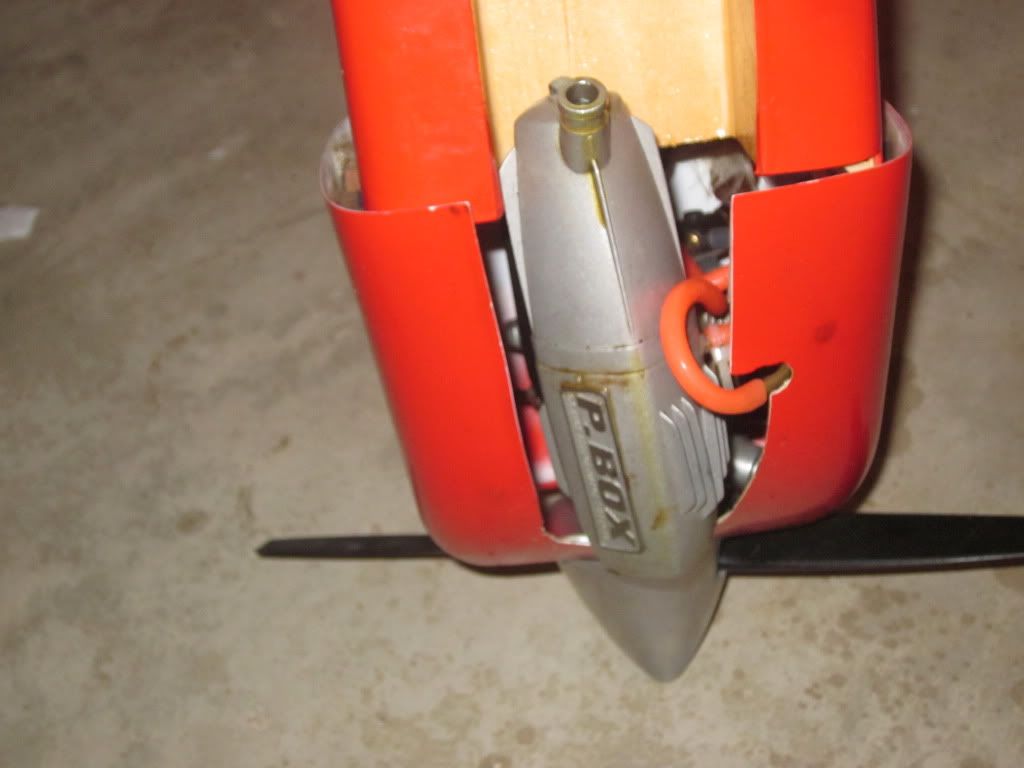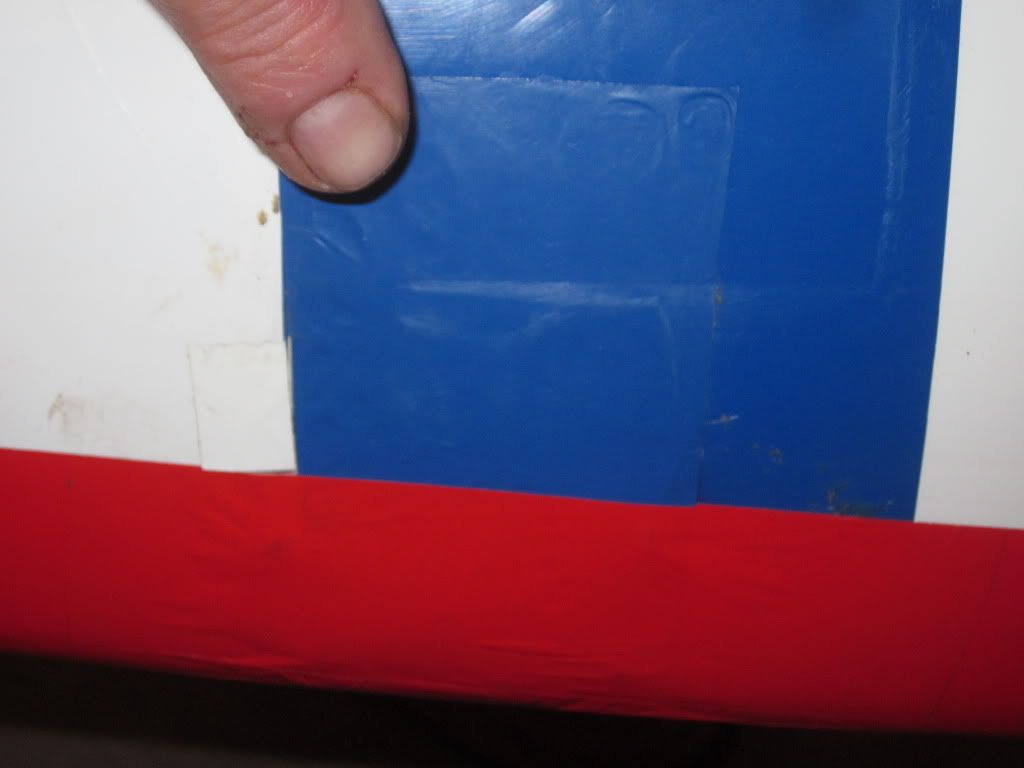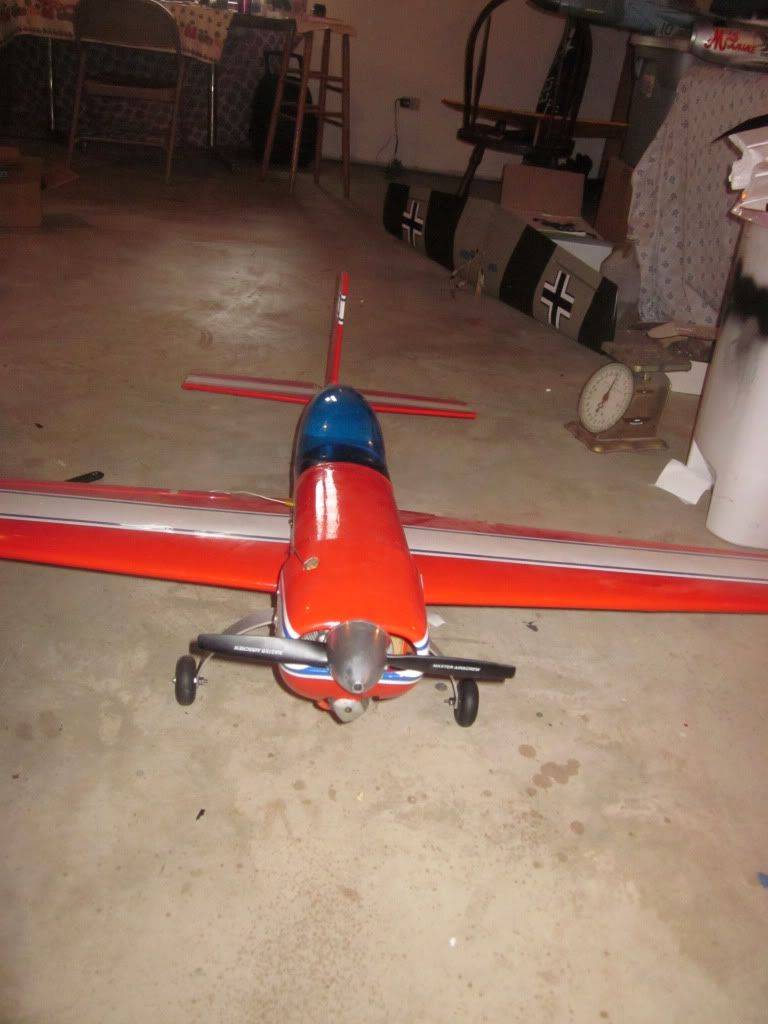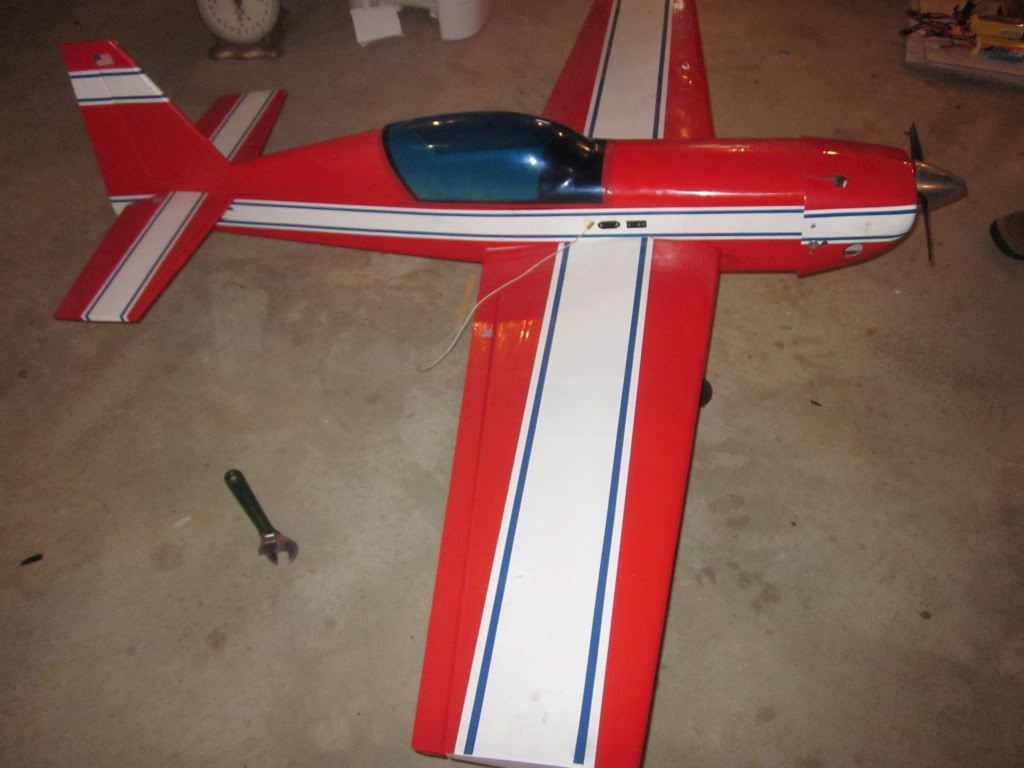 Hey Guys,
I have a GP 40 size extra 300 with a just broken in OS 46 ax motor and all the servos for 150.00 I purchased the motor new for this plane and the airplane has less that 10 flights on it. I have 5 mixed older servos for all the control surfaces. I did end up short of the field and ended up with a small smash about a 2 inch area on the leading edge of the right wing in some heavy brush. That was fixed and was flown after and does not effect the flight characteristics and does not have any structural damage. Also the canopy has a crack in it and a small piece missing from it, and the cowling is very thin and cracking from motor vibration . You can either live with the cracked cowling or find a used or new one , you might find one at Towerhobbies.
Other then the things I just decribed,this plane is in very good condition and would be great to practice aerobatices with and is a great all around flyer. This is really a good price for this plane alone which sold for 180.00 .The motor I purchased new from Tower also for 120.00+ then I added all the servos. I can add a receiver on 72mz and battery for a small charge. I fly mostly electric planes and jets now so all my glow planes must go. This is for local pickup only in the Chicago or Southwest suburbs of Chicago or I will drive a short distant to meet you. Thanks for looking.
Frank