Trex 150 tail hunt (wag) remedy options
Trex 150 tail hunt (wag) remedy options
Besides setting the Gain and Gyro properly, some suggested replacing the stock 150 MRS unit foam with 3M VHB double sided tape or similar servo tapes.
Coming from FPV, Moongel became very popular in reducing video vibration or jello effect. Moongel is a translucent blue, sticky, gel-like substance produced by the drum practice products company RTOM. It has been incorporated into several products and come in packs of four which can applied to a drumhead or cymbal to diminish the higher overtones. It looks like below: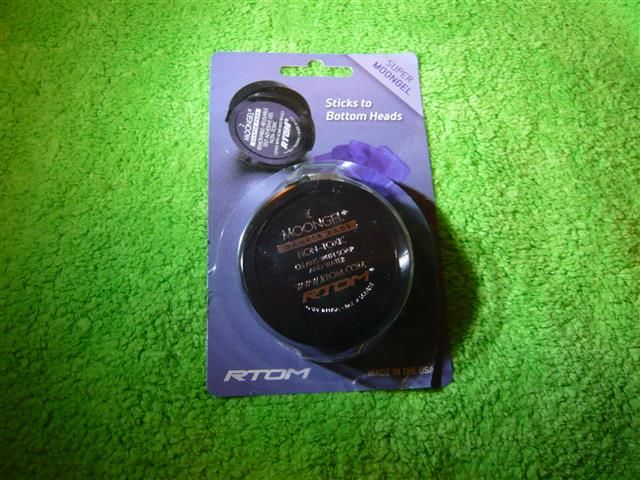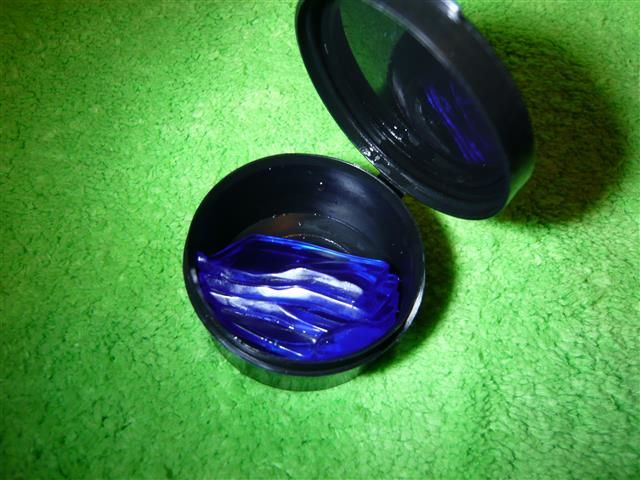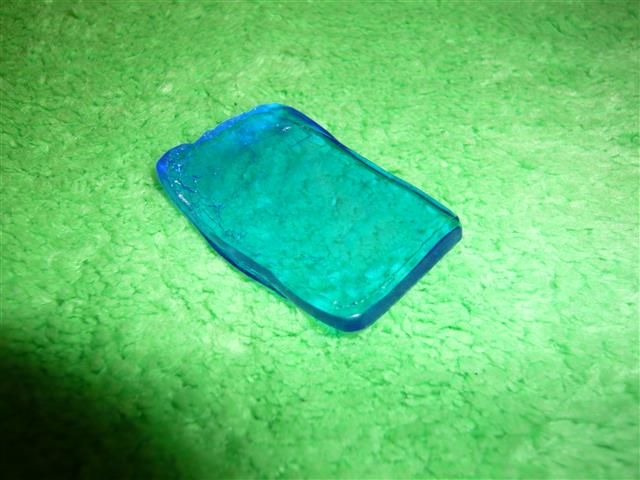 I simply cut to fit the tray and fasten the whole units with thin Velcro as seen below: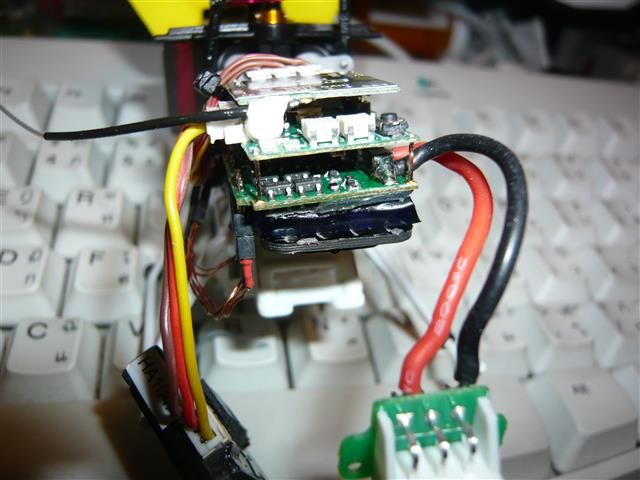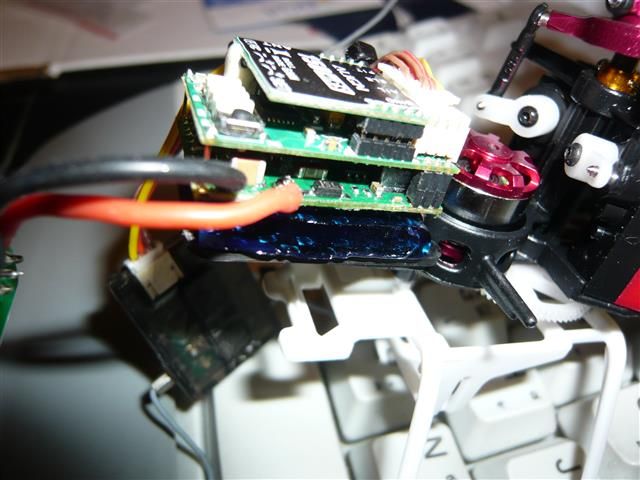 This works great for me.