What tyres will fit vintage Kyosho Wheels?
I have a second hand bought Kyosho Lazer ZX Sport, which came with dried out tyres with little profile left. I would like to fit tyres with this surface, small blocks or close to it, because these are nice all-round tyres.: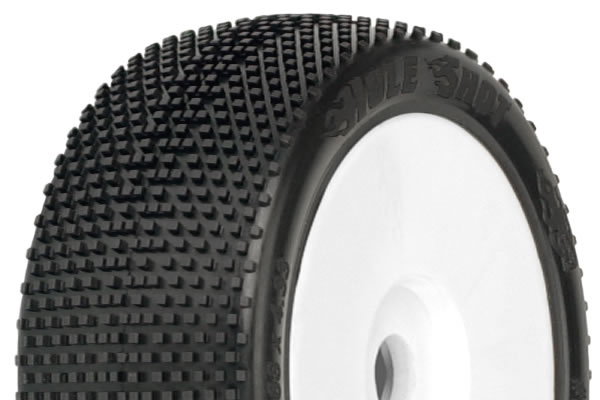 Does anyone know what brand/type tyres fit the stock ZX Sport wheels? The original wheels have W5026 and W5027 part number. It doesn't need to have ultimate grip, just good handling, low wear and value for money are the key requirements.