LeadersHobby.com Review (BAD!) AKA BulliStorm Sellers
Hey all ,
This is gonna be a mean and Long Review!
About 3 Months ago i got to know about this site/online hobby store called Leadershobby.com... So i just wondered around it and it was when i was getting my Electronics for my 2WD Pede BL my Current ESC got Cooked and the motor as well so i was searching for a good ESC and Motor all around Ebay etc but still didn't find any in my Budget.. So when i was searching around Leadershobby I found this brand called Bullistorm or what ever they called it ! And they had this Bullistorm 8.5T motors 4000Kv they just looked so similar to Motors sold @ Ebay that had different brand names like Hobbywing ezrun/Leapored, It had some awesome finish they seemed to be Really lovely so i ordered 2 Of them as they cost 21$ each that was for my pede and another Friends Evader ST. Then I saw this Bullistorm ESC's they had! They were just an Exact copy of the Ezrun 35/60A ESC(This I didn't know when i bought them) So before buing them i posted up a thread on URC 'Bullistorm 60A ESC For Cheap AKA Ezrun' I just needed to get some opinion from them as they are experts in this Hobby than I was then...So yeah they too thought it was a Hobbywing Ezrun ReBranded Or Re labeled, Then i thought for just 27$ They are a Freaking Steal! I ordered 3 Of them as I needed one for me ,Evader needed one, and then my other Friend needed one as well.. He blew his ESC on the Rustler VXL so we ordered 3X 60A And 2X 8.5T 4000 Motors.. It took about 14 days to get it here from China to Sri lanka and i had to go pick them up from the post office about 15Km away from where i live.. so after i get the parcel i had to pay the Tax 3$ and when i checked in it there was 2 Motors and 1 Freaking ESC i was so pissed at that moment as we were getting ready to race after fitting them up.. in it there was a later saying in Broken English that they were sorry and they only sent 1 ESC as they were out of stock!! I was like WT@$#@$ They didn't even inform me by Email! :@ So after i come home i got it all fixed up.. And them i Powered it! The fan turns but noting else happened ! And even didn't calibrate with the GT2 Tx then after trying about 100 times to calibrate it the next morning it did get calibrated and as soon as the last Beep went the car started to move forward about 1cm with out me giving any throttle! and Pufff! It blew up! With a Huge Spark and LOT of Smoke!(=15 people smoking at the Same time in a small room) I was so freaked out that my Lipo would Blow on me I unplugged it straight away! The next day i got the other ESC . So Then i contacted the damn Online Service. They didn't know any thing about RC's. They told me that i might have Plugged it the wrong way! @#$@$@ Then i Scolded that Women on the chat! lol and i said im sending this crap back to you! I don't want it and give me a Refund! So i sent it back so then i had the 2nd ESC even that had the same issue!! I thought it was the Tx and motor swapped both and had the same issue! So i know the ESC's are total crap ! And then i told em im sending both the ESC's. So yeah i sent it and they never said that they got it and after troubling them then they said it has come to them but only mine was there (we sent both in separate Parcels) so i gave them a Scan of the bill i got from the post office and then they said they had to ask the management to give the Refund for both! so the next day they said that they will refund me the money + the Shipping chargers.. So after that getting over before we knew the ESC was crap my other Friend ordered one too! and the same day i got my self a Ezrun 60A on a deal.. so before Plugging the Ezrun we tested the ESC Wohlla! It worked! But both the Bullistorm Motors worked really really Slow and got heated up like Crap(wasn't on the car it was just a testing out of the car)! So then i thought the ESC has a problem again and Tuned in my Ezrun, same issue! From both the motors.. And the ESC got heated up as well so then i tried my Ezrun with another motor and worked flawlessly ! And then when i plugged the Bullistorm ESC+ Motor It turned for a while then it stopped with the Motor Smoking it self to death. The Motor and ESC stopped working lol and i kept my Ezrun away from that Bullistormt Motors.. And again contacted the online service! I sent them back and got all the refund of my items and They put me in trouble for 3 Months! And i didn't get to Bash my RC's for that period of time And what I'm telling is never ever buy anything from this crap Store that sells (bleep)(bleep)(bleep)(bleep)(bleep) and don't ever buy the Bullistorm ESC or Motors where ever you see them. SAY NO TO LEADERSHOBBY!! Please Spread this on RC Forums
Thread about the Cheap ESC-
http://www.ultimaterc.com/forums/sho...d.php?t=119706
Pics of the Ezrun and Bullistrom-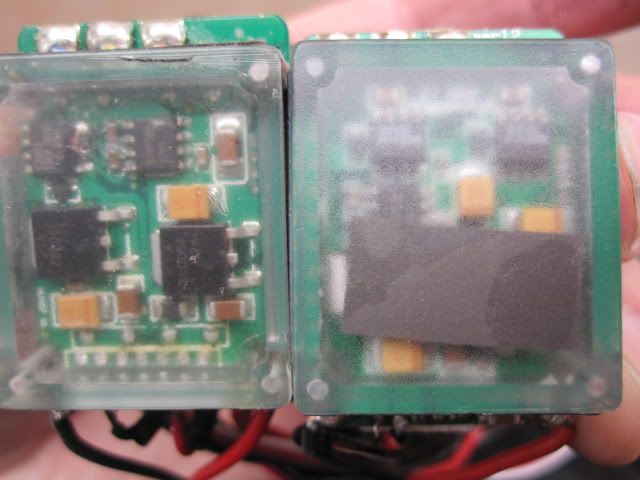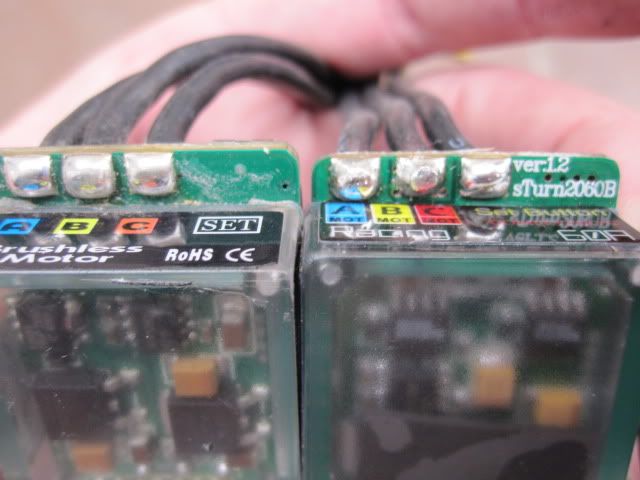 YEAH SMART BARKING! WT#$#%#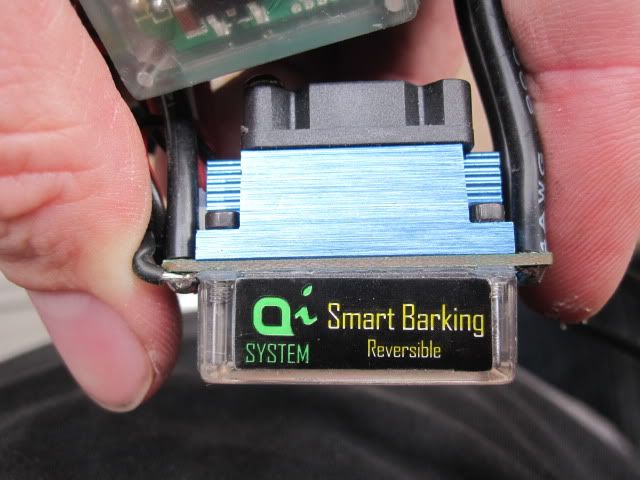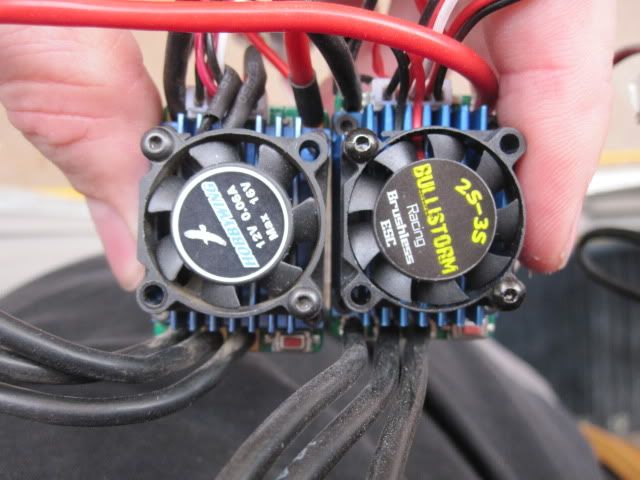 And a Review done by another RC dude-
Here are some Youtube Videos I did-
And the ESC smoking-
Link to ESC-
https://www.leaderhobby.com/product....394001223729#6
Motors-
https://www.leaderhobby.com/product....=9394001223719
Hope i Help you guys !
Review By-
www.slrcnetwork.com