Custom landing skid 450 Heli
Hello,
I want to replace the landing skids on my Heliartist BO-105 450 sized fuselage. This means fabricating a complete new set and I'm hoping to get some ideas on how to best do this. See the link to see the design I'm going for. Note the hard angle towards the ends of the front struts.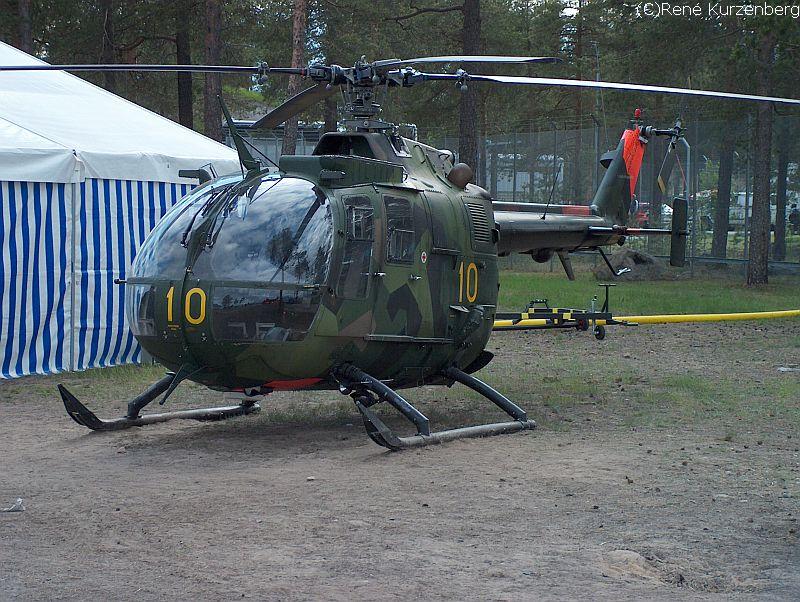 I have tried using 6mm (od) aluminium tubing with a tube bender and this just tore the tube apart. Walls too thin I guess. Also I am not super happy to try the ice, sand, spring solutions unless absolutely necessary.
Instead I'm thinking of using a flat strip of some metal, bending it to shape and then gluing half round strips of Styrene on both sides. But I am concerned the flex will affect the adhesion of the styrene to the metal. Anyone tried this approach already?
What I like about the idea of using a flat strip of metal is that it should be fairly simple to shape and adjust to get the correct shape.
Any suggestions are gratefully recieved.