1 meter steam tug progress January 9 update
The last part of the picture with a video update Wait weekend water trials
The front part of the production, please visit:
http://modelsteam.myfreeforum.org/ab...b1c7d2bc8864db
Began making engine compartment cover
Demolition of the steam engine, the first steam pipe insulation has been done deal.
Side of the window molding
Removed from the hull of the steam engine, the intake pipe insulation treatment. SHCS with the original steam engine replaced all
stainless steel hex. Feel more primitive
Re-install the steam engine on board, piped. Machine base tighten.
The basic shape of the engine compartment
Cabin began to paint job
Reinforcing the warehouse articulated hood
Effect on the glass windows
On the other side of the glass window effect
Cover open positions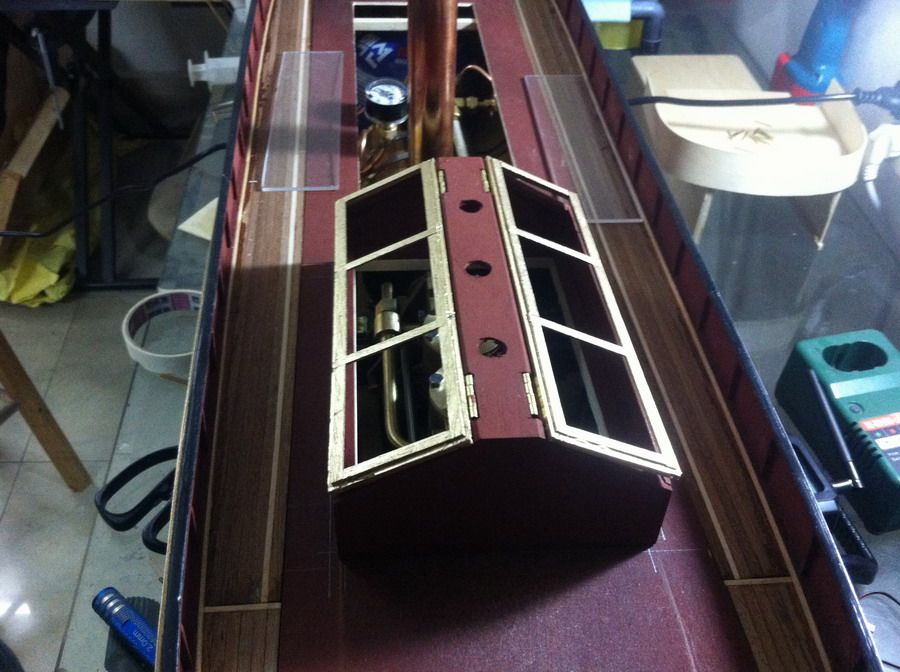 Compartment cover closed
After installing the glass compartment cover closed
From the warehouse to see the steam engine cover
Boiler ignition test. Oven synagogues blue flame
Pilots View steam engine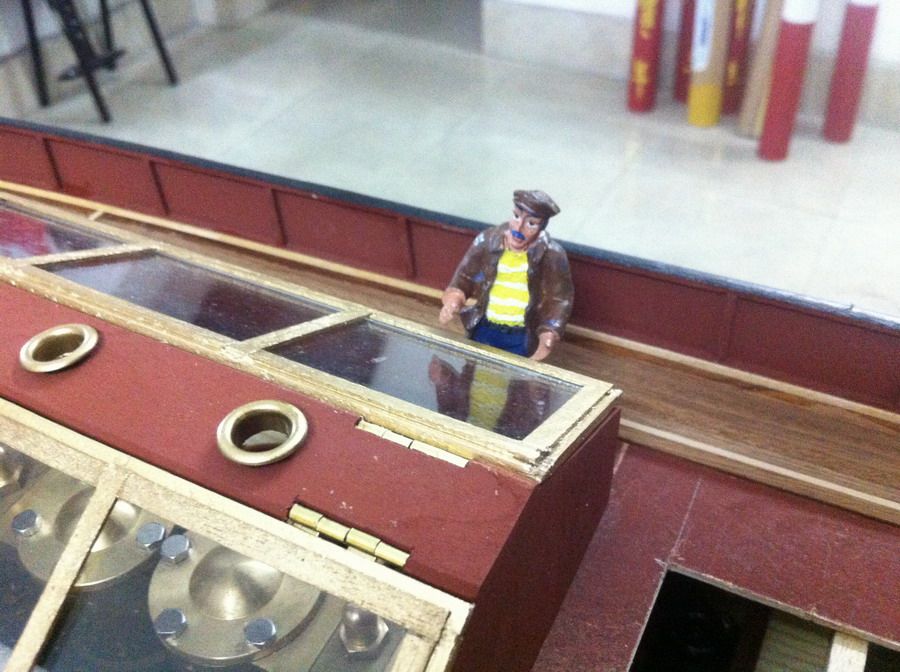 Aircraft commander asked steam engine operating conditions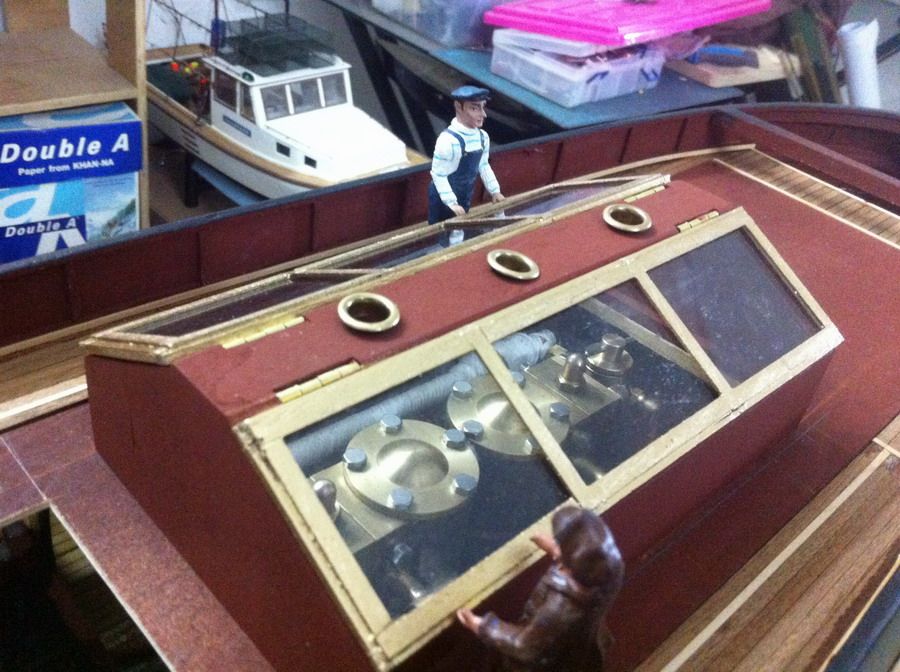 Central to the throttle switch inside the cabin. Boiler placed on each side of a condenser
Quietly waiting for the steam engine starts running. Edge lubricants see is a large cup.
Steam before the pilots decided to start the engine again for a checkup
Pilots are the details of the inspection Engine Parts
Warehouse window opens. Domineering side leakage inside the engine
http://v.youku.com/v_show/id_XODY3ODE5OTA0.html