Ok so I destroyed my rcv922, so instead of buying another I decide to try and run my sn555 (12v) camera from my immersionrc tx (5v out)
Now I'm no electrician but it seemed like a pretty simple idea, and I didn't really think I could go wrong.
please inspect my wiring I have some fairly good pics here of what I did.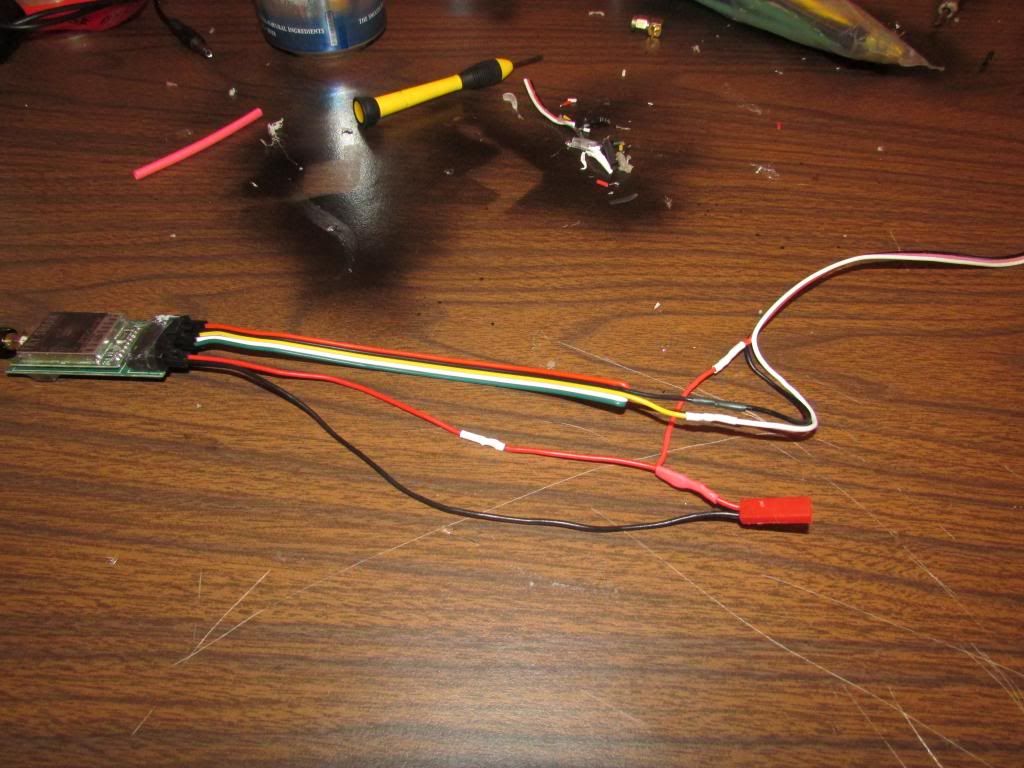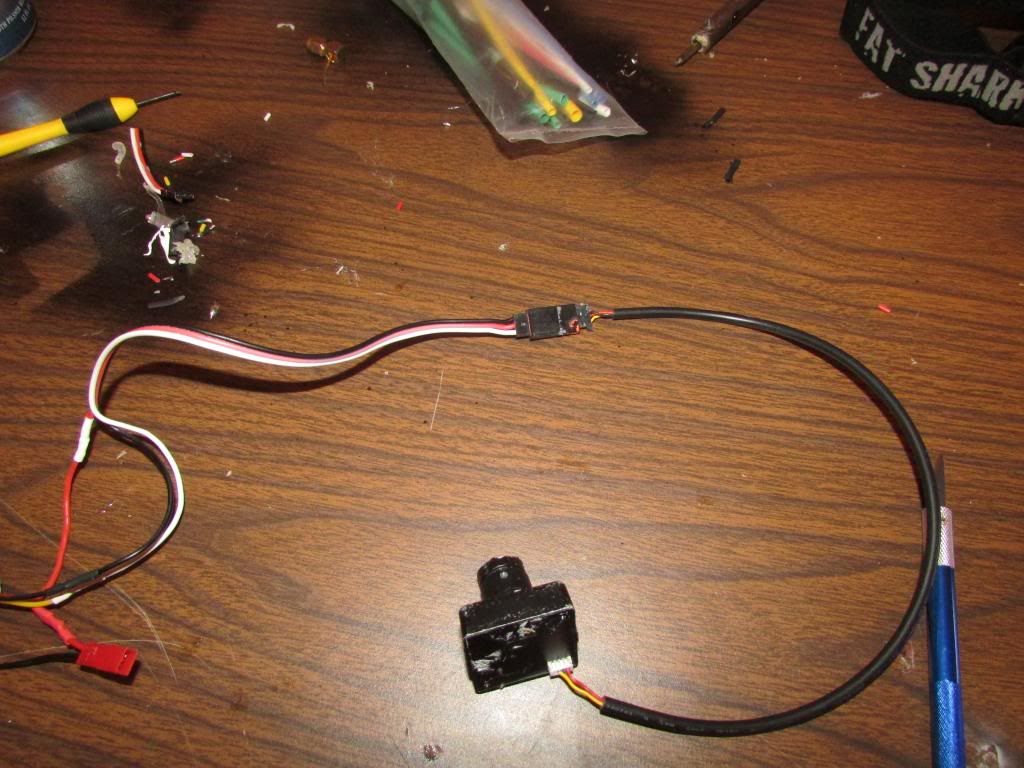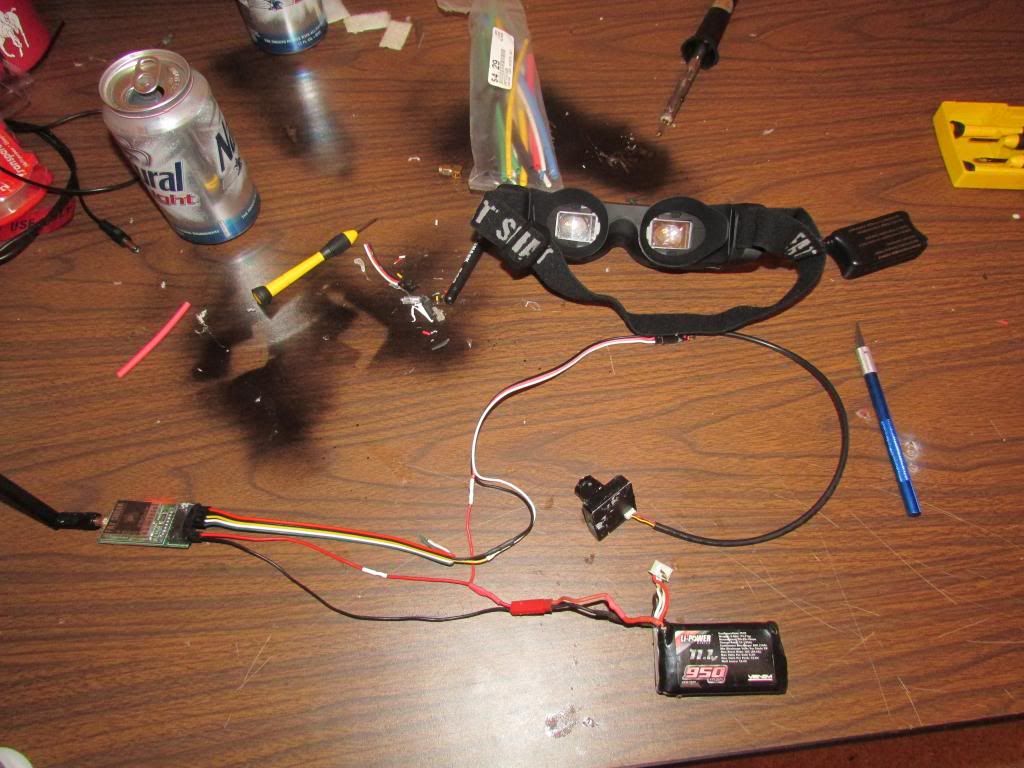 Edit: I guess I should mention it doesn't work, I have a grey screen on my goggles.