my home made quadrotor is ustabled .help me
Hi
I know that you know about the detail of quad rotor.
I have big problem with my quad rotor. It would be better to explain my problem.
My program and my equipment cannot modify the less than 5 degree angle. When my quad rotor tilt to
Roll to 5 degree angle it does not modify that.and when the angel become the 6 degree the controller Throw its to other side rapidly .and the quadrotor is unstabled.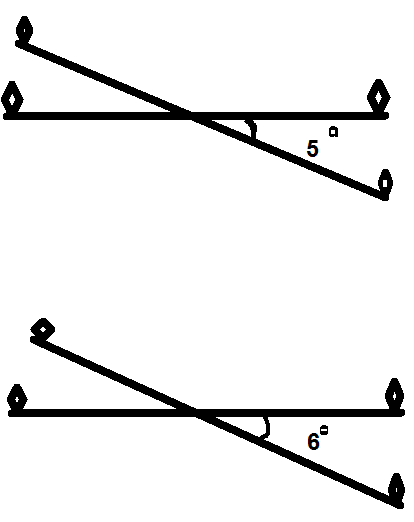 My equipment's are:
ESC: CASTEL creation 35
Motor: Motrolfly
Prop: 12*4.5
Control loop Frequency: 25 Hz
Accuracy of AHRS: 0.1 degree
Would you tell me my problem?
Another question : How can I use the 500 Hz write to motors with my Esc`s?
Castel creation says that their ESC `s has the 11 bit resolution or 2048 step .with 500 Hz frequency for write the motors. How can I check it?