DroneMapper UAV Aerial Mapping - Georeference Imagery, Orthomosiac Maps, DEM, 3D PLY
Hello everyone,
I wanted to post a quick message and let you know about a new service that I have created over the last 5 months. The beta period has closed and we will be launching the service in a few weeks. It will be free for 15 images and under with all the same features. The service georeferences your UAV aerial imagery and also builds great looking Orthomosaic maps, Digital Elevation Models, Surface Models and 3D Point Clouds. More information on the "News", "Sample Data", and "FAQ" pages off the site. My goal is to make it as cost effective as possible, still working out pricing. Please let me know if you have any questions. Cheers,
Jon-Pierre
http://dronemapper.com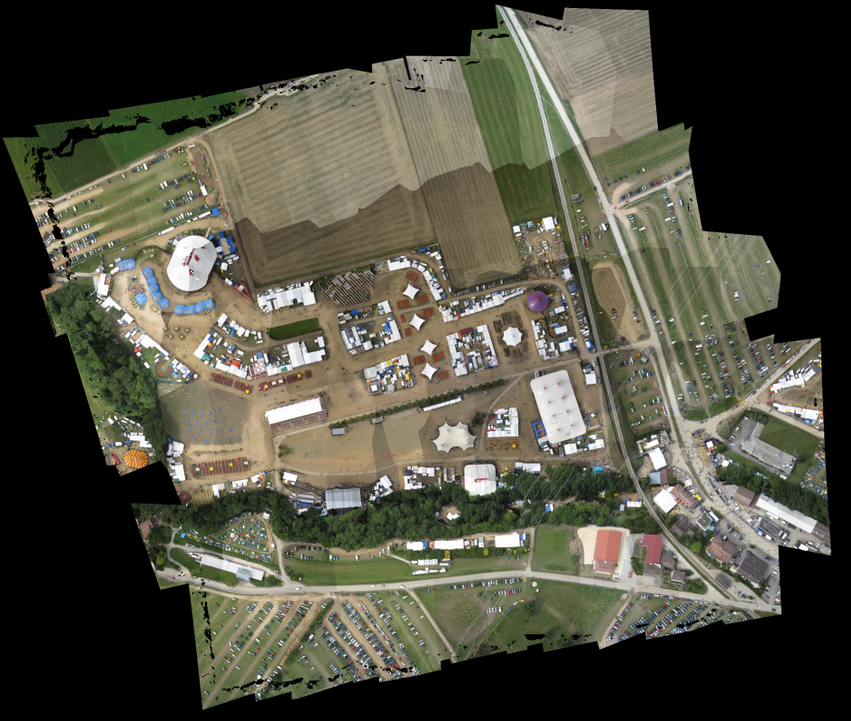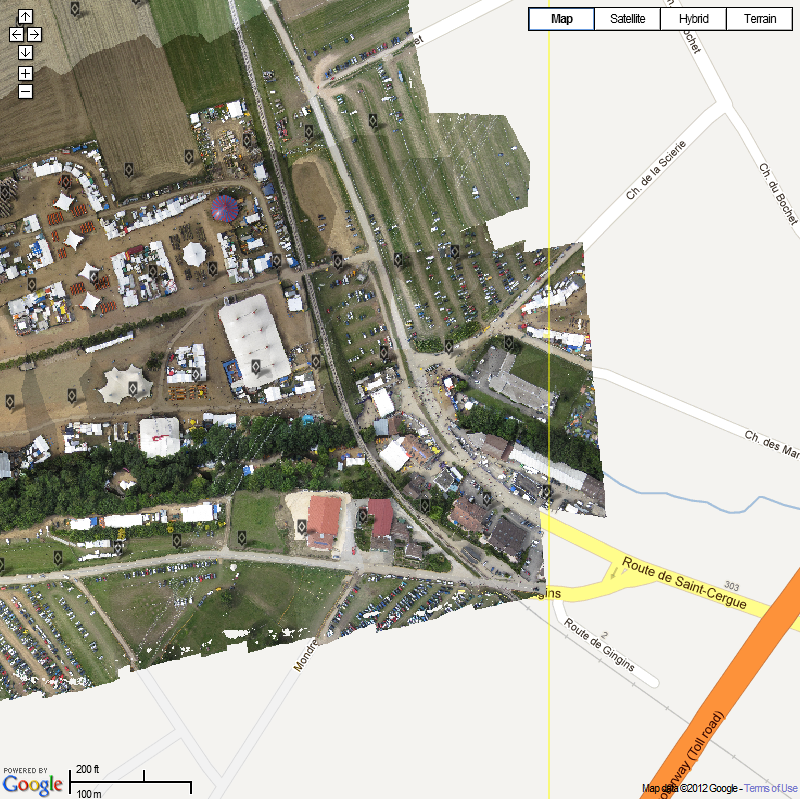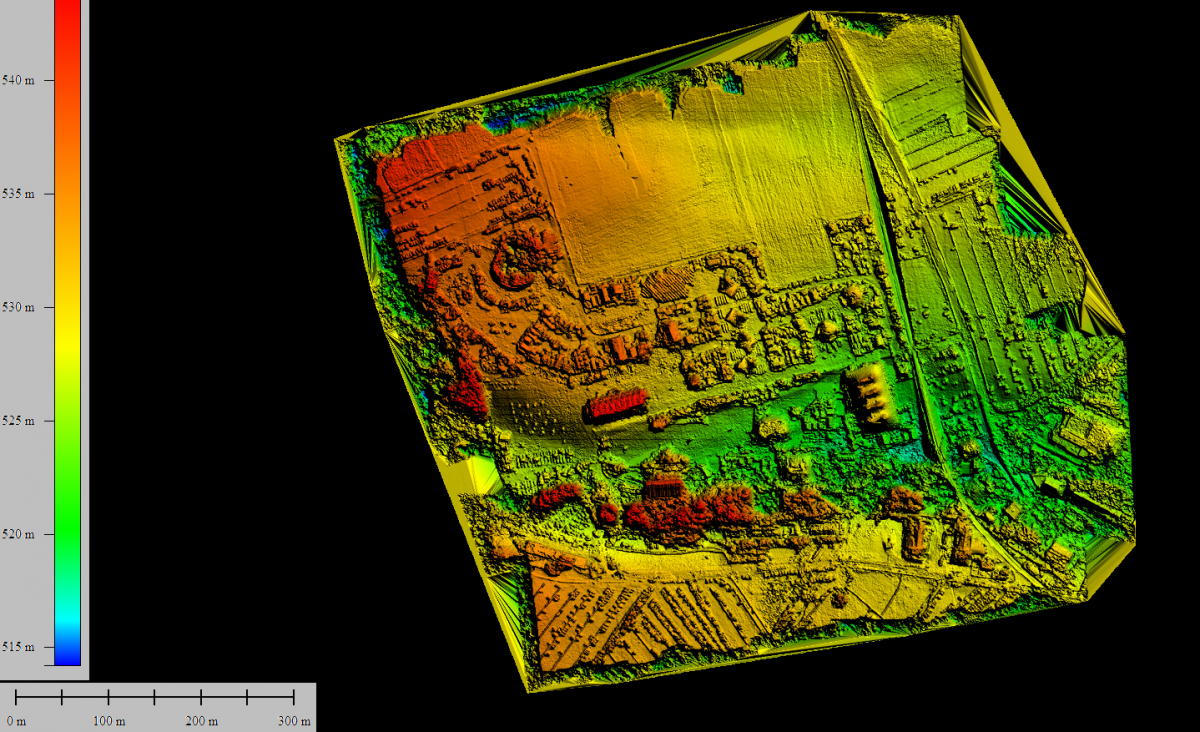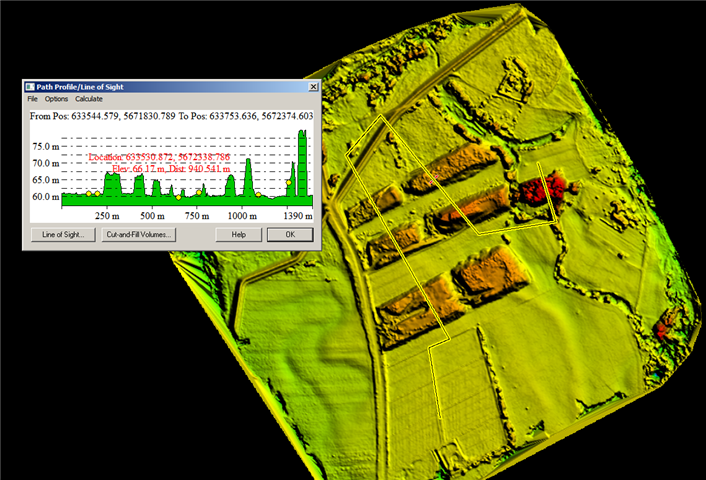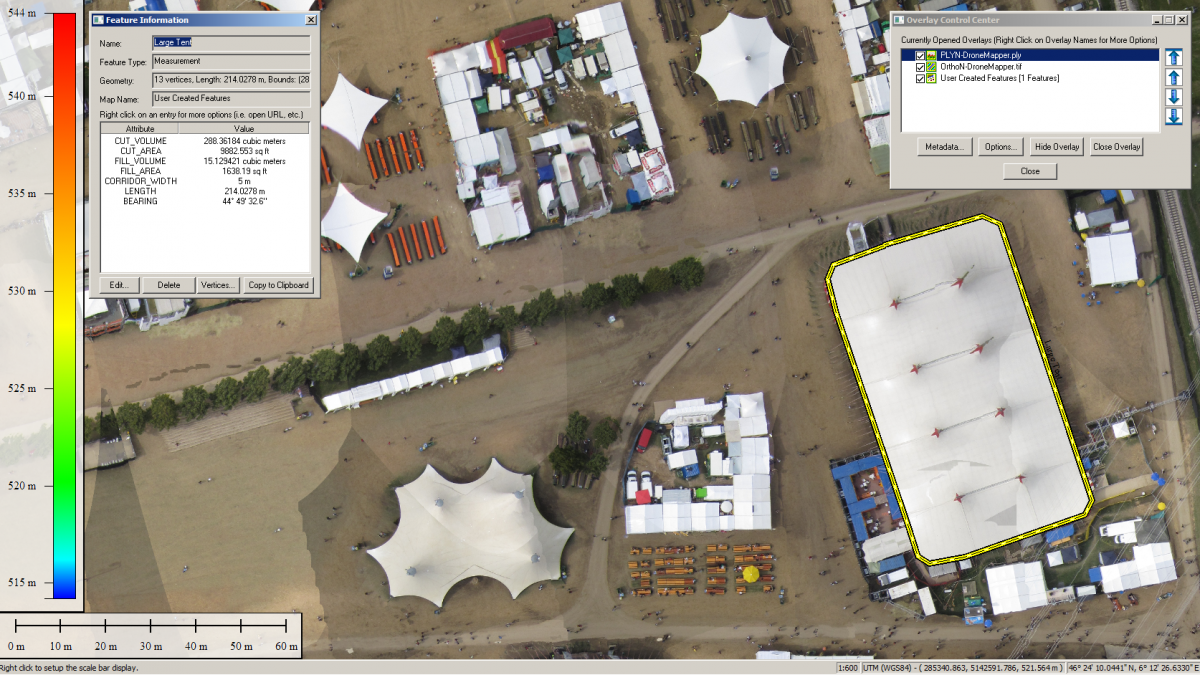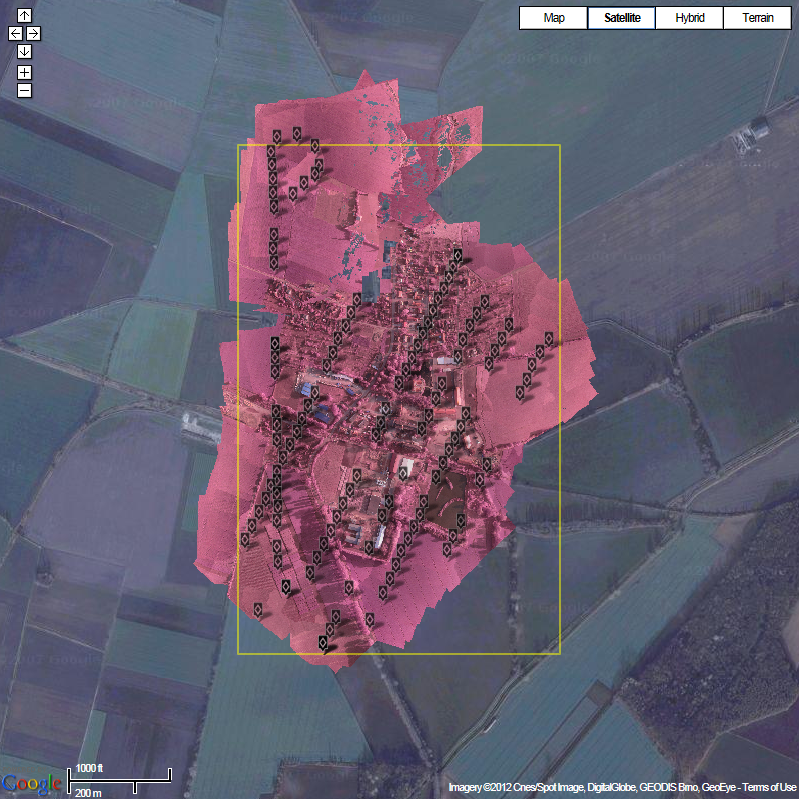 PS. We don't use a pix4d or ensomosaic backend, we have written our own software and methods in house.
Imagery courtesy of Pteryx UAV and SenseFly UAV