Kalt Omega Pro Grand Prix
Hi there,
I was wondering if someone here had ever heard of this rc helicopter? A friend of mine has, via via, gotten hold of one, mint condition, still wrapped up in it's original plastic... and has no clue what to do with it.
All parts are there, but there's no manual. And on the internet virtually no information whatsoever...
Here's some pictures;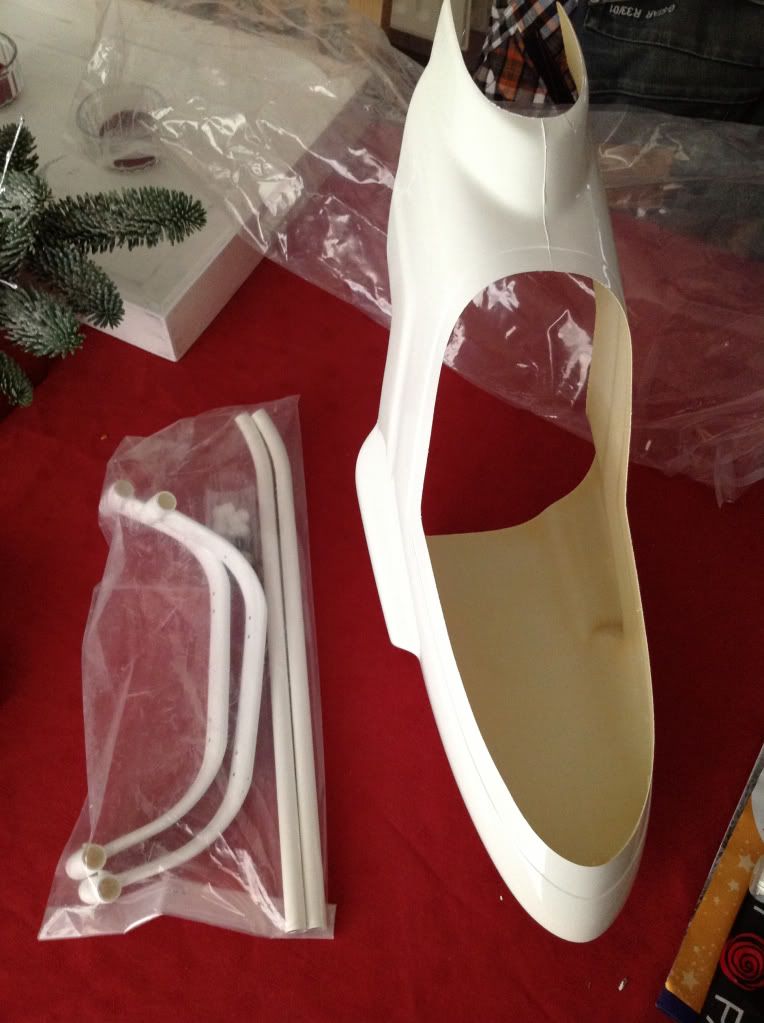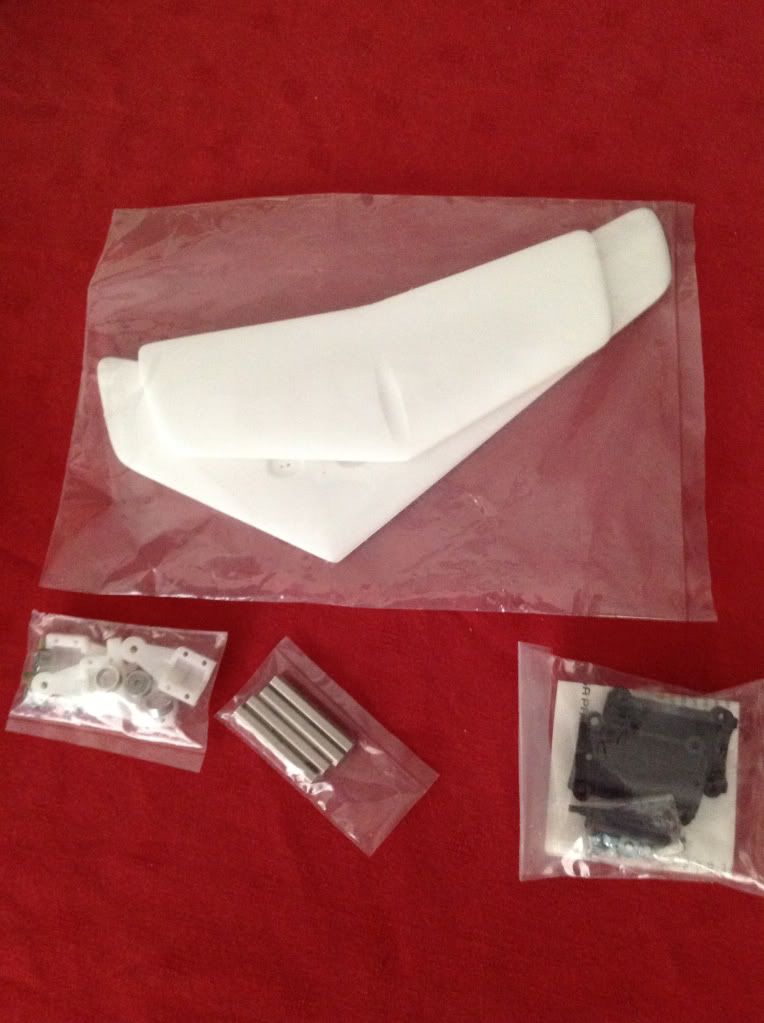 Any info you have, or if you know someone that is into vintage heli's and is willing to have a look at this, would be very much appreciated.
Should he sell it? How much would it be worth? Is there still any interest in these (old) kind of heli's?
Thank you for looking/listening around,
T.