Archive for August, 2011
Well I was in need of something new and fast, yet easy on the wallet. SOoooo, ... I bought a proven winner from Soaring USA, ... a Destiny!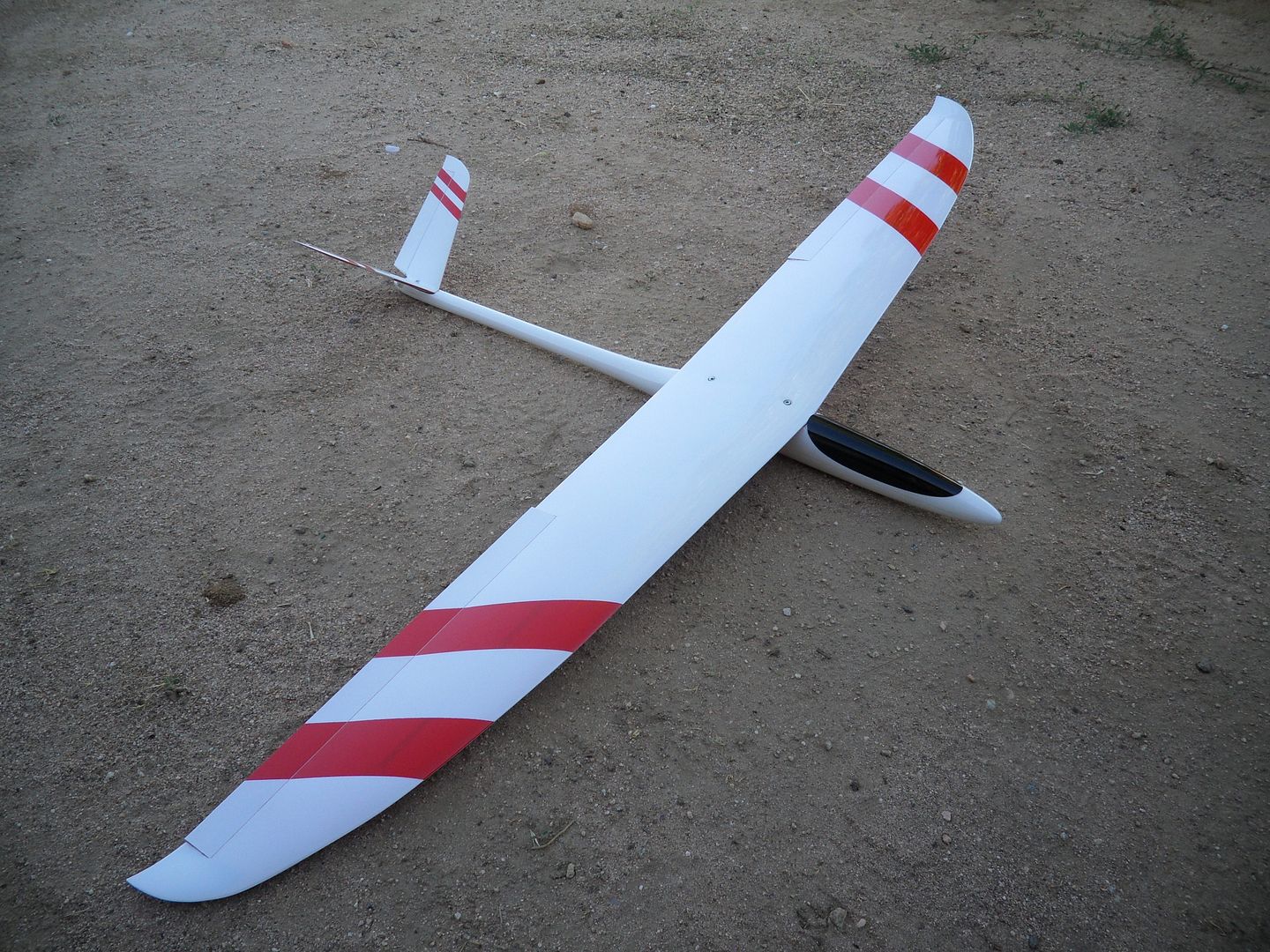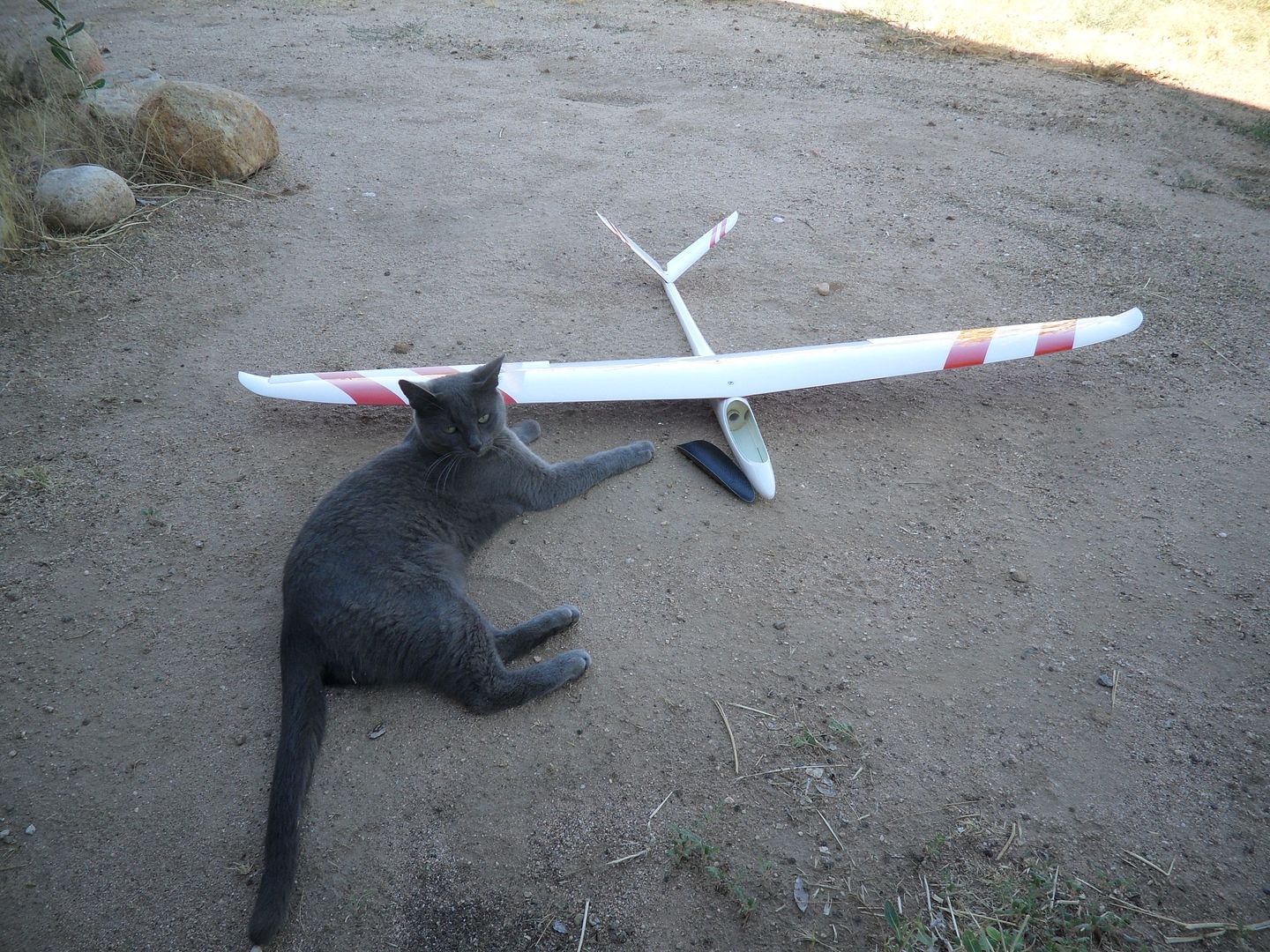 Well Guy's, ...
The Dauntless was finished and she had the opportunity to compete at the 2011 ISR PSS Slope Fest this past May 28th & 29th. She did not fly due to radio failure. One of the antenna wires on the 2.4 receiver was pinched between the wing and the fuselage and broke off when trying to free it. OUCH!
She did win a couple of awards.
1st in Prop Aircraft
Best of Show
Craftsmanship Award.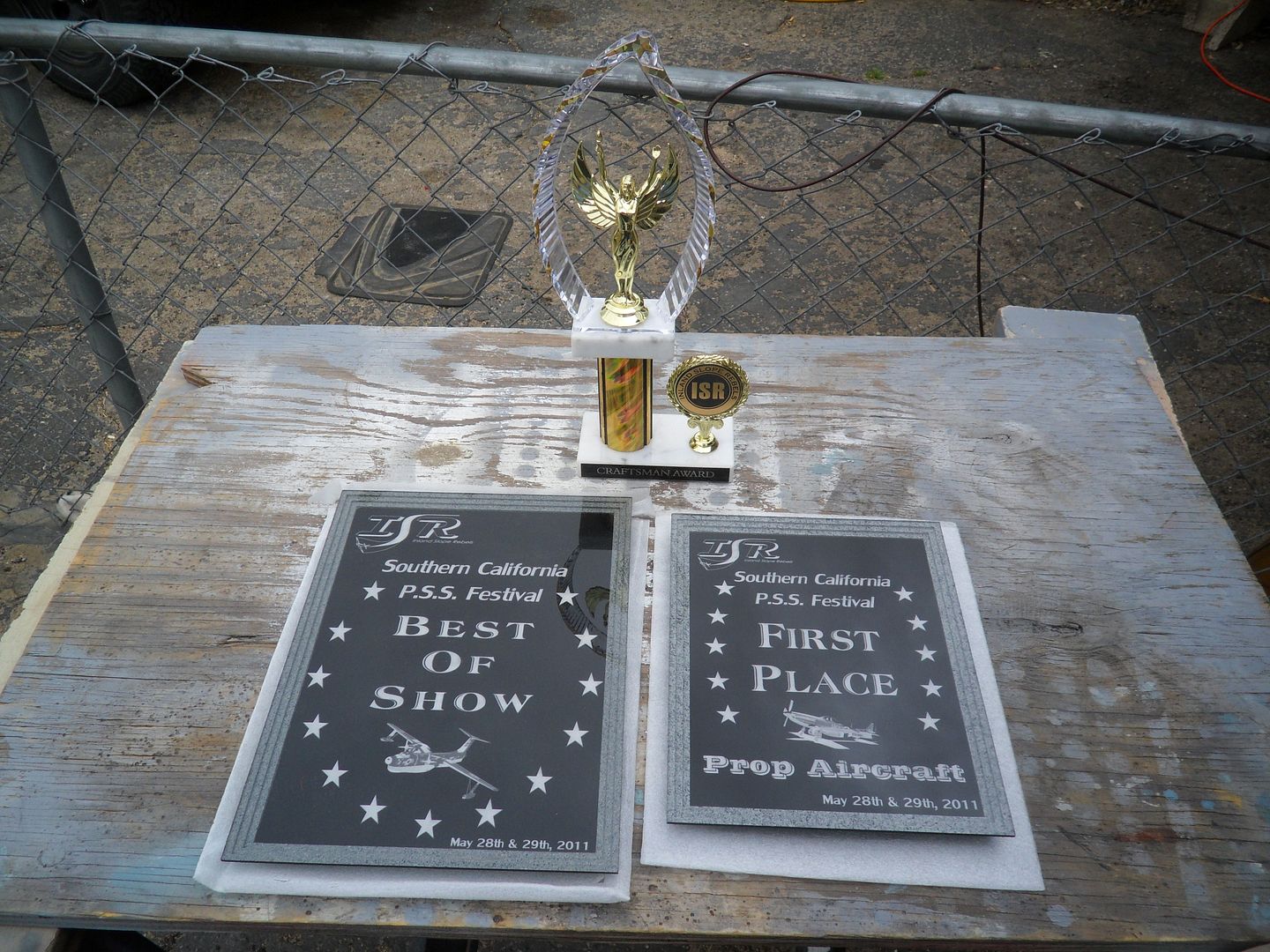 ...Continue Reading