This is a mod for retract to turn lesser then 90 degree for Tarot FY680 retract skids and you will need some soldering skills and a 3d printer or you can secure the legs by other methods.
Here are some photos and steps to make this retract mod.
Item you will need:
servo tester
Retract x 2
15cm Y servo lead
screws M2x10 x 2, M2x6 x 4
36awg wires
Hot glue stick
Get the retract from
here
and a Y servo lead
here
Open the retract by removed these 5 screws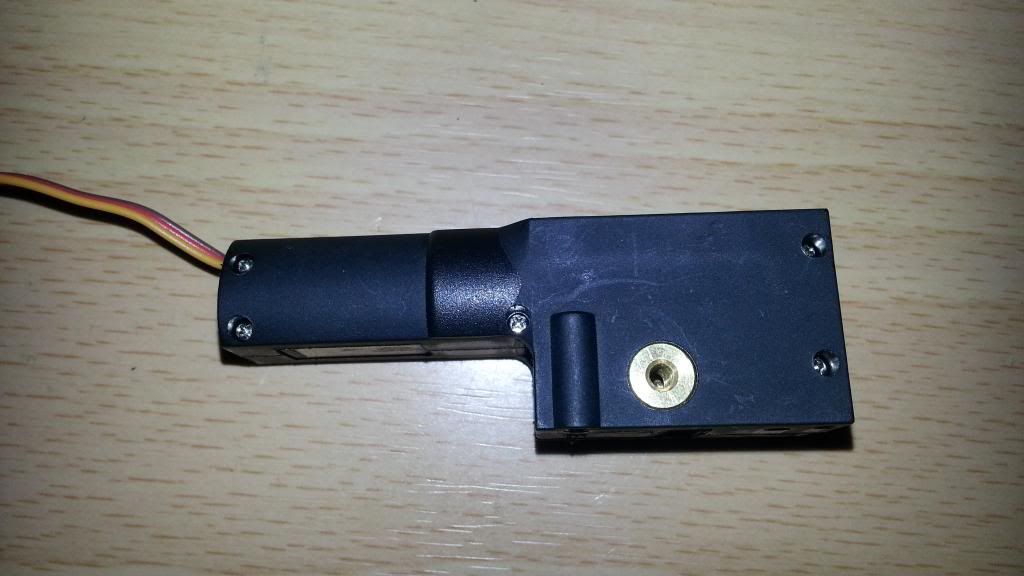 Desolder the switch and solder on 2 short length of wires so you can move further away. (The angle depends on how far you move the switch) you can look at my example in the photo as a guide on how much the angle will be but make sure you have both at same distance as it will have great different even you move by a little.
After you have moved the switch, secure it with hot glue and place back the circuit board. Now you can use servo tester to confirm the angle on both retracts and if you need to move the position, just use a lighter to heat it up so you can move as you pleased and cover it back when your done.
...Continue Reading