This was my original Bobcat with an .09 Cox power pod. With today's brushless revolution, I thought it would be fun to build another.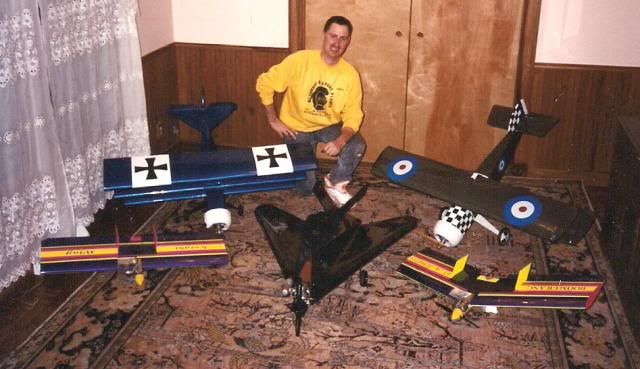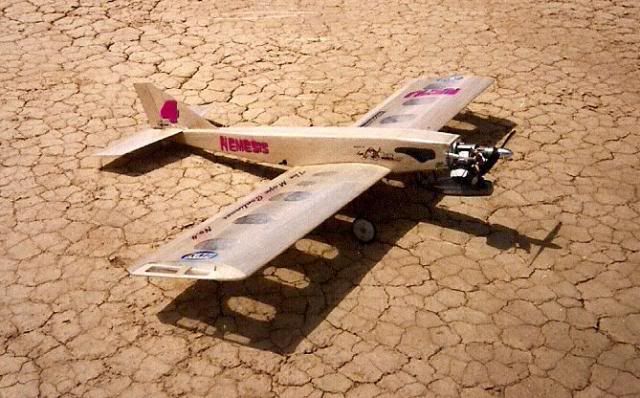 Here is the instruction sheet from the kit. Wish they still made these
For Crashawk!
And he just did it again. Just like the Guy at Toledo, This gentleman has no ethics.
Deal gone bad. Look at page two and three.
http://www.aviationandspacearts.com/...r-history.html
http://www.airrace.com
http://www.airrace.org/
Feel free to add you comments to my blog. All things air racing are welcome!