Thanks to Ken Sue for sending these shots a while back, his pilot likeness X2 ready to fly. You may notice the blue reflective shades, achieved by painting clear gloss blue over a silver base.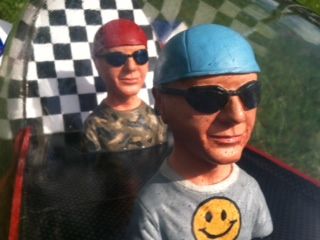 ...Continue Reading
Here's an idea of the process in creating the pilot busts. First the client sends turnaround portrait photos, the more angles the better! If you want to be presented wearing some cool shades or hat that's fine. If your likeness is going in a warbird, I can give you a flight outfit and helmet or perhaps a navy cap if it's for a boat.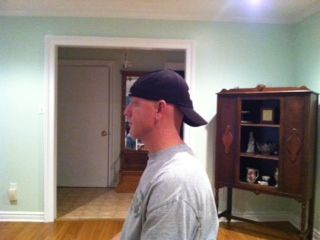 ...Continue Reading
If you ever wanted to see yourself piloting your own RC model, I can create a precise 3D likeness in light weight hollow resin. The kit includes the original clay sculpture, the moulds used to create the hollow cast and two (Yes! Two!) fully painted finished pilot busts based on photos provided.
The price for the complete kit is $250 plus shipping, based on materials and at least a few days to create the moulds and casts.
Here's some examples of what you get: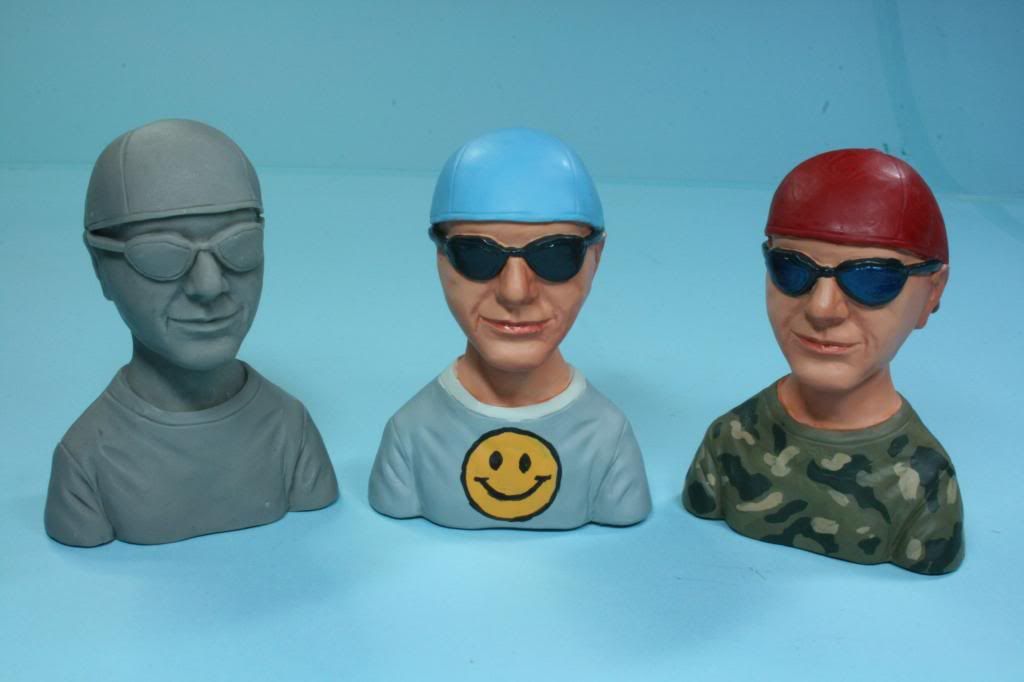 ...Continue Reading