This is now what I have in my radian.
Aircraft: All stock except larger battery (3000mah).
Video:
•RMRC-480 camera with OSD (pan only)
•900MHz 500mW Transmitter
•900MHz Receiver
•8dBi patch Antenna
•500mAh 3s batteries for in video plane
•v-inverted antenna 900 mhz
• patch 8dbi
Oh and Fatshark google !!
•recorder on Member camera for now... And Gopro hd Radio:
•Turnigy 9 x with pack lipo in it
•Dragon link uhf system (osd this summer)
And more and more...

This kit cost approx : 1400 $$

Radian with basic Readymaderc equipment.
All stock plane but paint for best viewing in the sky and better spotting if lost.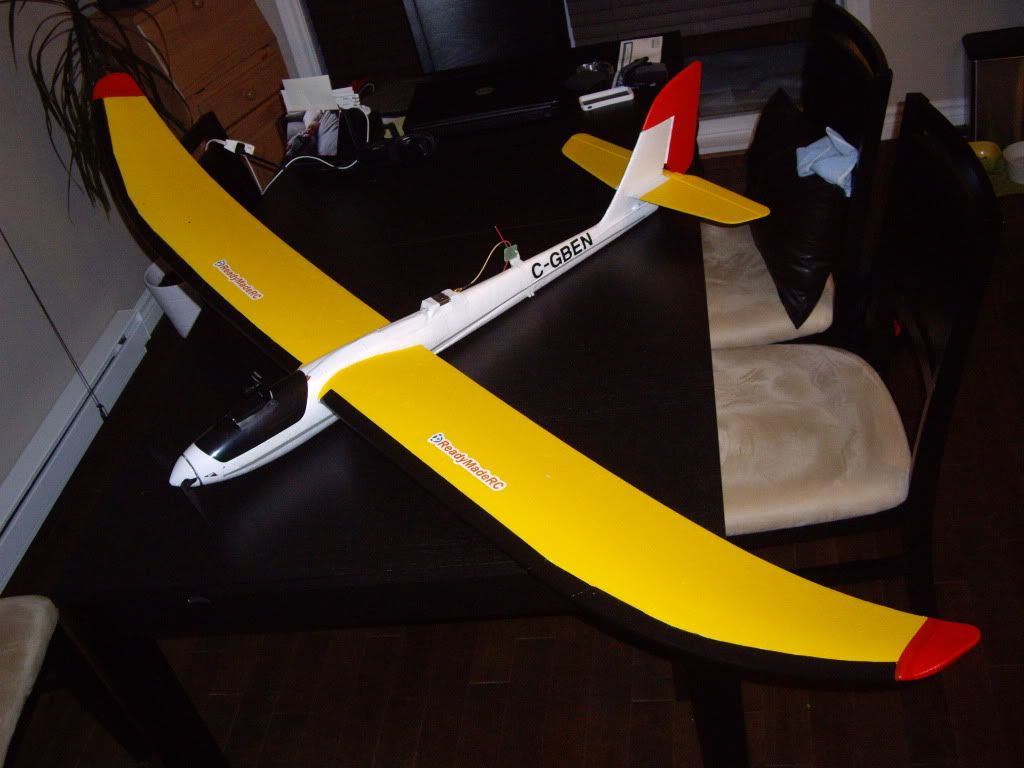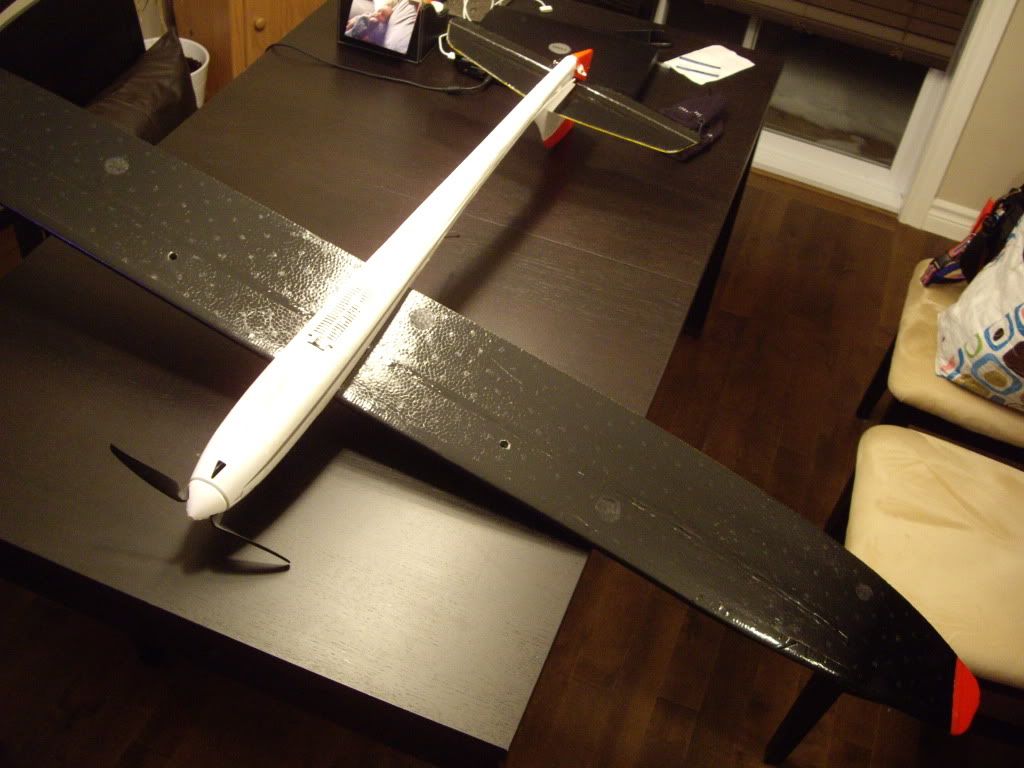 ...Continue Reading