My EP200 FP conversion.
I built up a Firefox EP200 with a Walkera CB180 head. She's a great helicopter for flying around in my Cul De Sac.
Walkera UFly Bell Hiller Mod
I have a walkera Ufly and I got frustrated by the slow response of the standard Hiller head. So I modified the head to Bell Hiller using spare parts i had on hand from a Walkera CB180. The result was great, she now is much quicker on the cyclic response and it fly's great (see Pics of the Extreme Bell Hiller Mod and my mod below) Now if only the Tail were belt driven....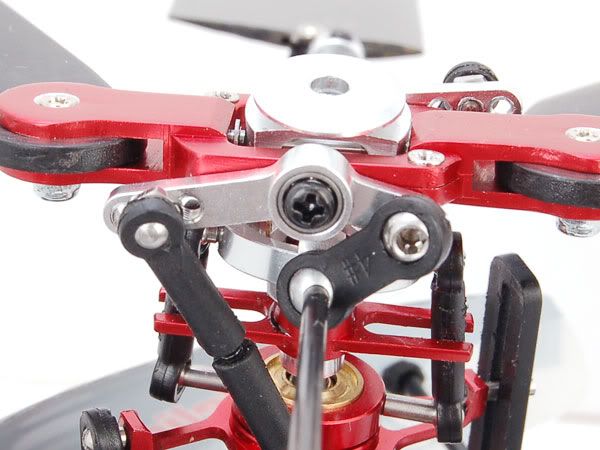 ...Continue Reading