Archive for March, 2011
My first major crash today!!
Took the dihedral out of the Mini-Max Blue in order to give me more aileron control, however, I didn't reinforce the joint where both CF rods connected, and resulted in a folded wing during a dive... Some tape and foam safe CA should fix it right up!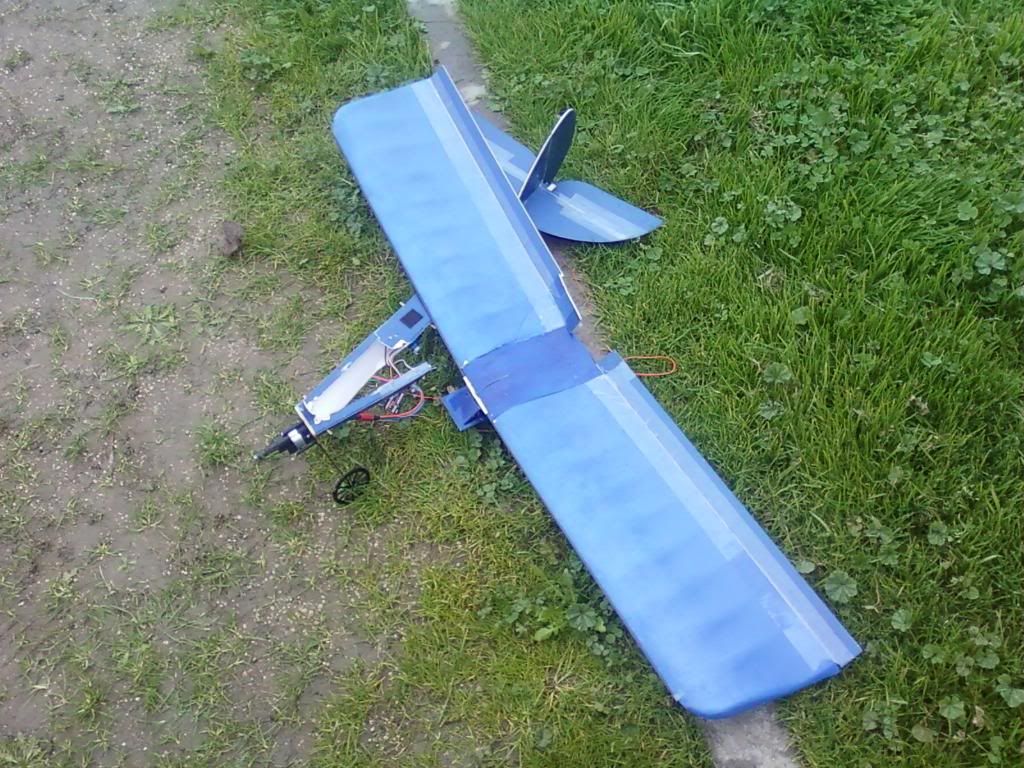 ...Continue Reading