Well, last day in the UK for ages, decided to get the whole tribe out for a stroll.
and sneak in a wee flight in the process.
Is it far to go Da?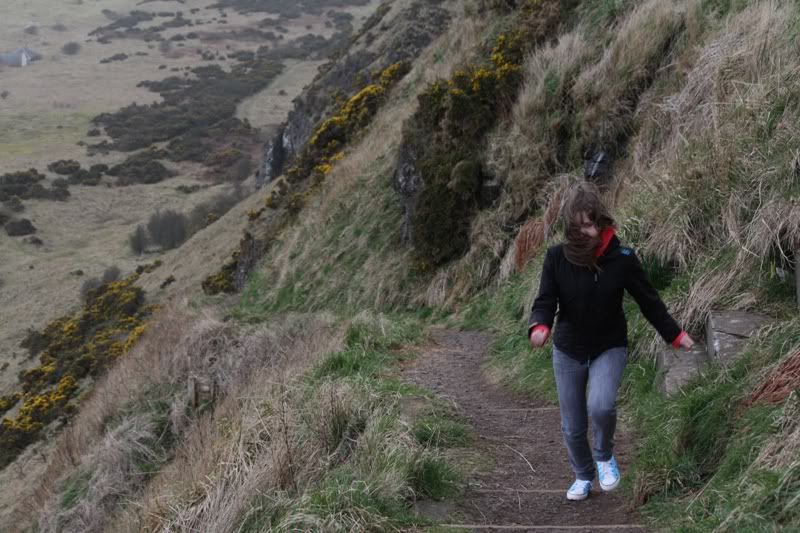 I could be chasing wabbits if this bam wouldn't keep chucking things off cliffs . . .
SWMBO demonstrating "good form" (at least in the trial launch phase)
...Continue Reading