Well, after starting out electric, I have found a love for gasoline. I am finally getting in to gas aircraft, my first being a 26cc extra330sc. I love it.
This is where it all happens for me, gotta love sharing a room with you're little bro. I need a workshop!
Sweet, I finally upgraded out of my JR XP6102 Radio into the DX8! Stoked
Something I've been working on and will be working on for a while. 6ft ws yak 55 out o 1" pink foam.
here are some more pics from the other day: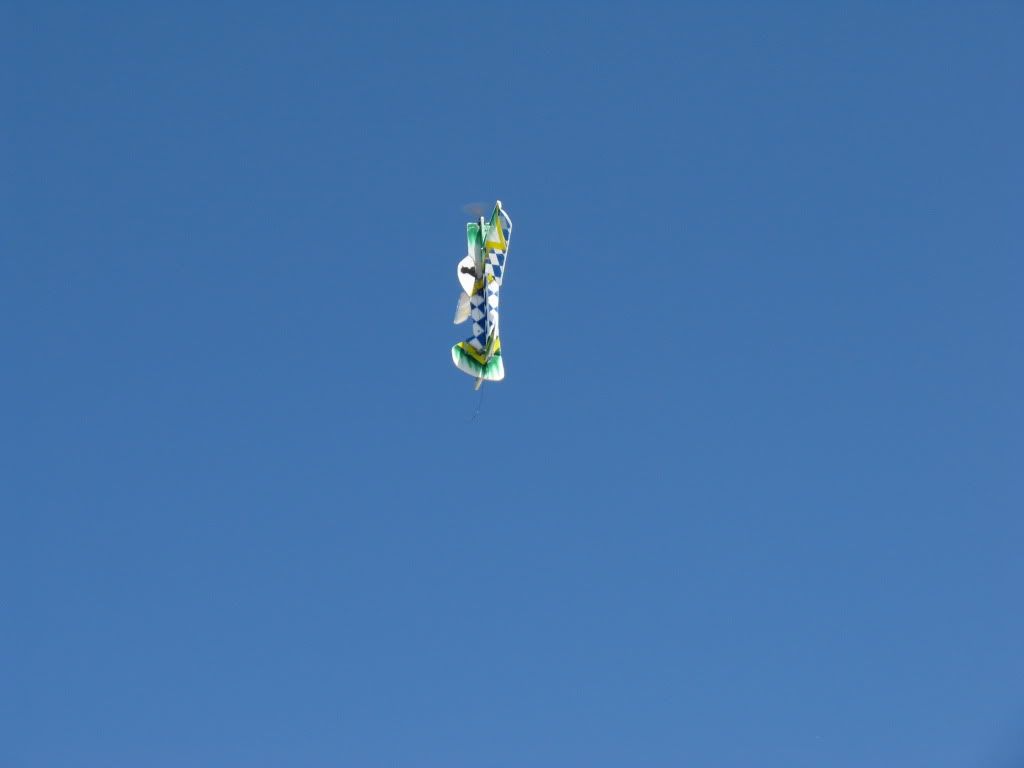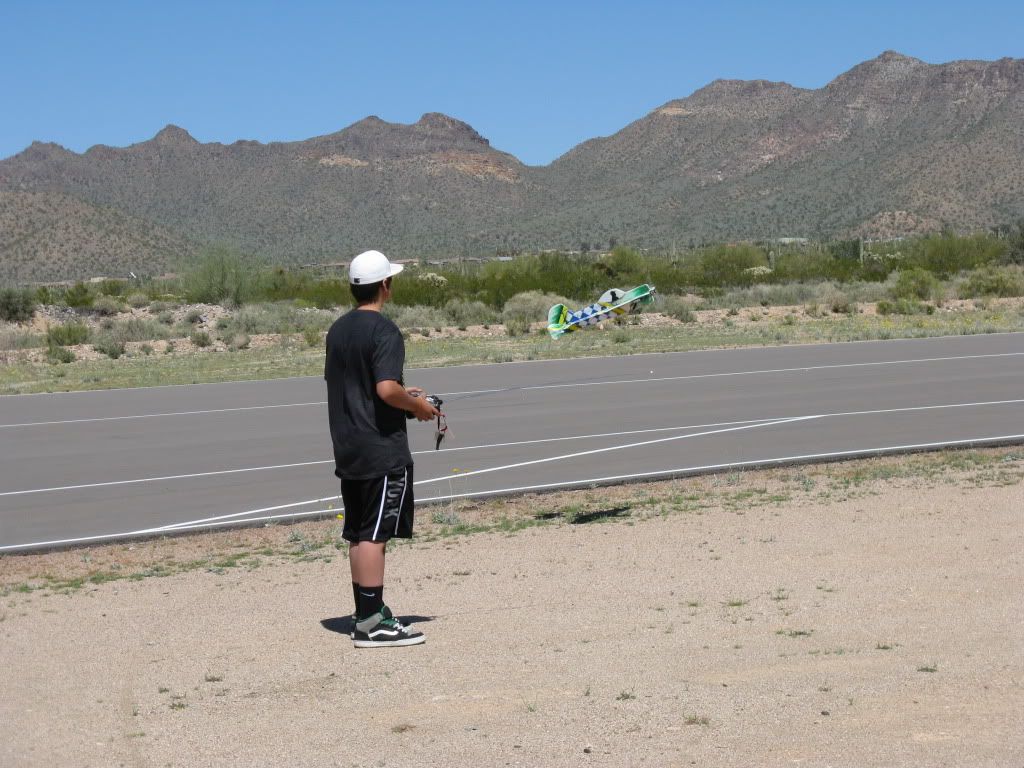 ...Continue Reading
Here are some pics from the AZ E-Fest:
Here is the Filip 400 Sport Hotliner I got for Christmas:
Leadfeather epp yak55. I painted it with my harbor freight airbrush, that I got for 20 bucks.
got bord the other day, so I took the yak to the garage
here is a vid of my leadfeather firefly.
still proccessing, so quality sucks for a little while.
EDIT: This is the one that crashed. I have a new one made from epp.