Starting a little company with my friend, and we take photos and videos.
Tell me what you think of this photo? Haven't even edited it yet.
http://i215.photobucket.com/albums/c...G_1940copy.jpg
EDIT: the photo may have lost the quality it once had after I uploaded it threw rcg. just click on the photobucket link to see how it is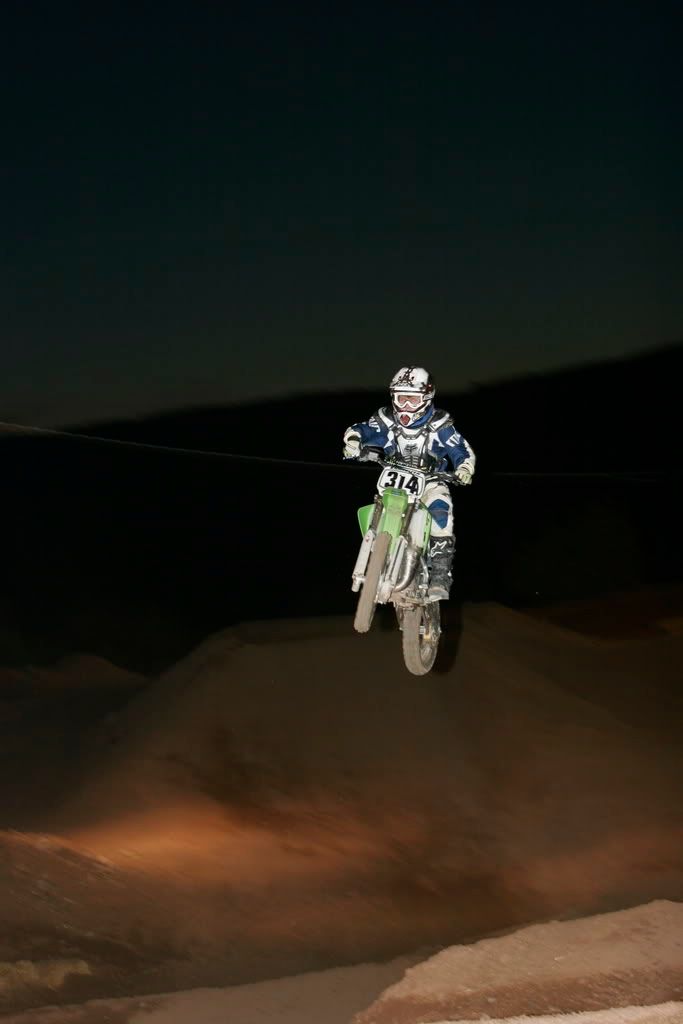 tons more, but thought i save you guys from the big pics
take all of you crashed, or unwanted planes. just give me a price you would like for it, also a pic of the crashed plane. and please be real about the price. i;m really getting into f3p and other foam type planes. i will also buy some kits just simply tell me what you have.
just want to show off some pics
practice- track was muddy, and rutted but slowly got better. then i did the 2 lap late practice and crashed. got road rash up and down my back and side.
1st moto- great jump on the start, 3 coming into the corner but ended up in 4th. i guess there was a pile up in the corner too.
2nd moto- got the whole-shot, and had first for a lap. bumped down to 2nd, 3rd and held it the reast of the race. track was terrible, it had so many breaker bumps, and the turns were blown out.
heres a limk to a pic, it might not work but i will try to get some from a guy who took alot of the photos.
http://www.whisperingwindphotography...06132847_e9b9p
didnt go so good. the first moto i got a good jump out of the gate, and was in 3 comming out of the first turn. droped down to 4th. then ended in 5th.
second moto, had a bad start. was some where in 10th? but then pushed of a jump and led to a crash
.
left with me being disapointred, sore, and really tired. but got 9th overall. not bad for not racing for a year and a half. try to get you some pics later.
here i will post and try to update all the beat the heat series. i will post placeing, track, and how the race went. the classes i will race in are

250f novice
school boy and some others.