Sticky:
Cermark Fantasy Racer Mods
This is a build thread for my Cermark Fantasy Racer. Gee Bee R3.
The R3 was never made as a real plane, so, it's called a Fantasy Racer.
My final thoughts on CG are on post 22...
As of this writing, I've seen very few of these planes that are really modified much, seems most of them are flown bone stock for the most part.
http://www.rcgroups.com/forums/showthread.php?t=1330036
...
Here's a semi-finished shot...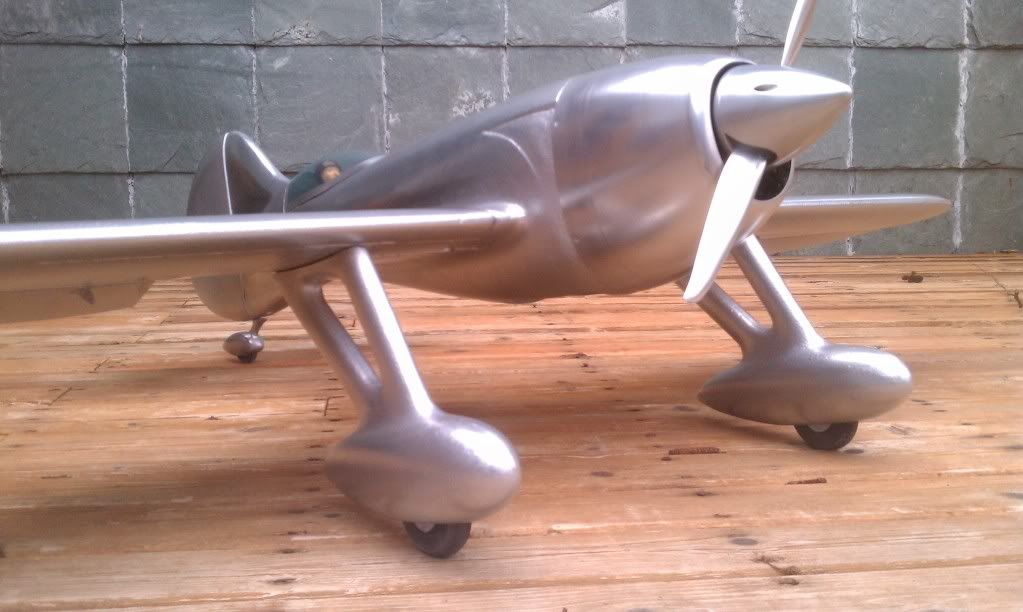 Here's a couple pics of the standard plane, as it comes from Cermark.
...Continue Reading