After almost 25+ yrs of r/c flying of mostly anything. I started a new challenge by getting an FPV gear. EZStar was the plane of choice for obvious reasons.
Got some gear in e-bay ( camera, video tx/rx in 1.2 ) and some electronics from HK. No goggles yet, only a car LCD mounted on top of my TX.
I am now using my Futaba in 72Mhz instead of the corona module for I was afraid it would fail on me at long distances.
Built a GP patch and a custom 1/4 wave whip.
Been flying a lot, this is all new to me so it is exciting.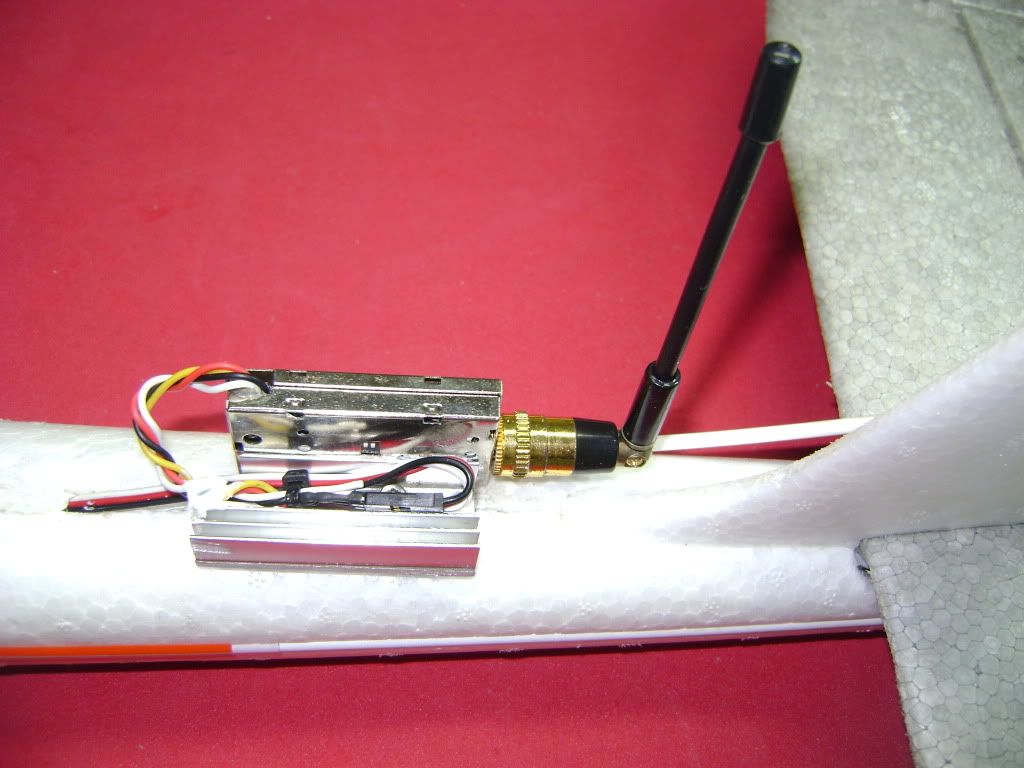 Been able to fly 1 Km without getting too nervous about it. Gradually getting to know all the aerial views from my site which gives me a bit more confidence.
sunset flight: