2 years ago
What started out with 8 inches of travel , 40 H.P. and 50 inches wide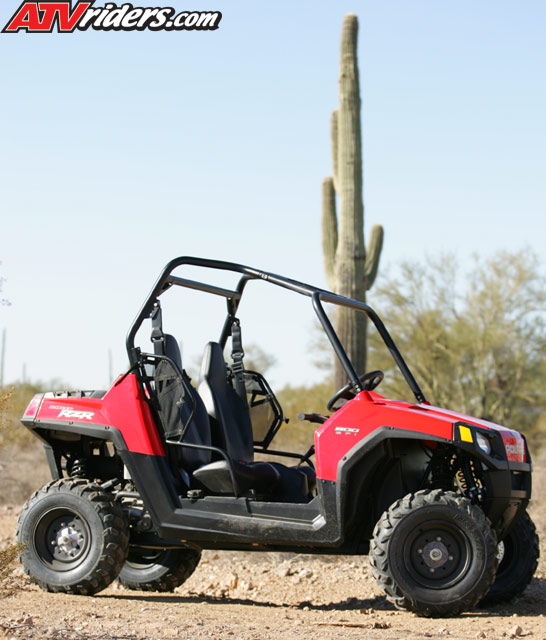 Complete ground up rebuild
...Continue Reading
I Spent the afternoon at blossom valley it was a great day !!
I got my RiteWing Back that i lost 2 months ago thanks to tanner who took the long hike. i charged the old RW up and she is ready for tomorrow !!
we strapped my GoPro to Phill's Huge Plane I hope you enjoy the footage
Tim
Live Every Day To The Fullest As It May Be Your Last .
Fly Glass Do Not Smoke It @@
...Continue Reading