I have no idea why I build these things.

But I will build more.
I built this for a guy, then magically acquired it. In my usual fashion of not being able to leave anything as is, I changed the radio tray I already built and had the fuse painted (thanks Alvaro). I like it.

This will be one of two for the upcoming F3F season here and in Hong Kong
Just finished this up for someone.
I couldn't pass up this beauty. Needed a bit of work but its dialed now. Very nice plane. Not as fast as the pike but will be nice for big slopes!!
Picked this up from Bill. The picture hides a lot! Fuse is pretty bad. Wing was creased in two places. I managed to fit a 5mm carbon rod in front of the spar/web and bond the skins back together for a strong repair. Next is the fuse. Ill make this a pure glider (sled). I'm thinking a keel to make the profile, foam shaping, glass, then carbon socking.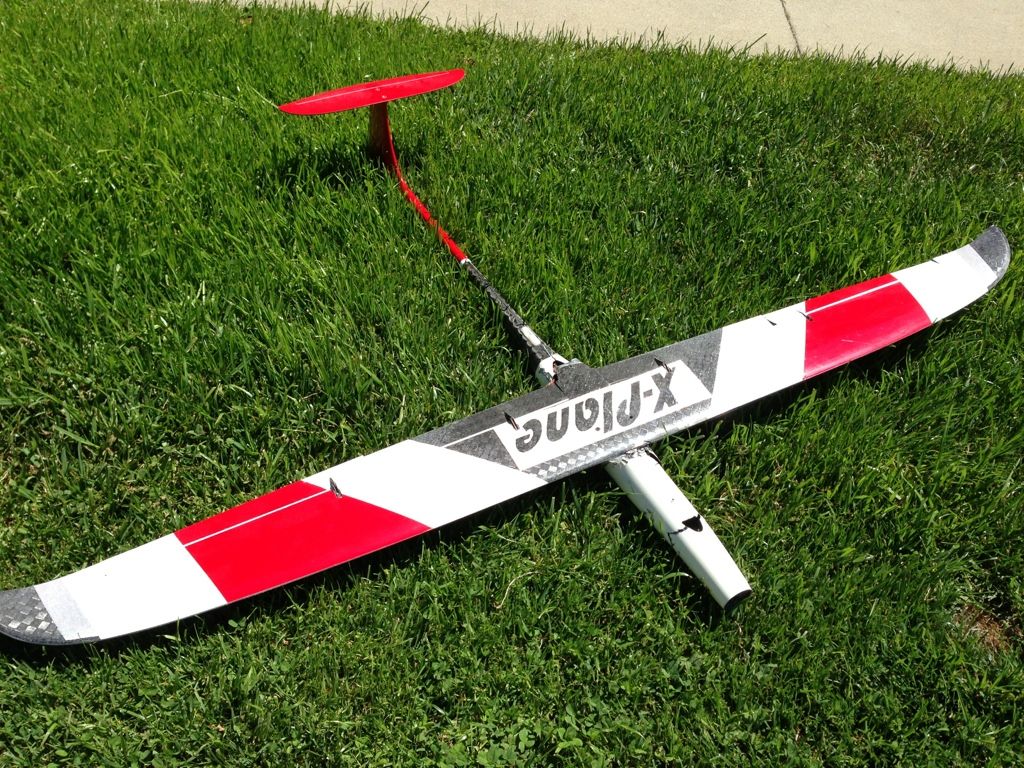 Done!
And it has come full circle. Did this at Fermin. I was hugging the lip way to close and the rotor caught it. The original repair held, but the wing was split entirely open as well as the stab.
It will not be repaired.
...Continue Reading
This is an Ocelot I picked up used. Kind of a sloppy build IMO. I landed out one day at Bluff Cove and did some damage to the LE. I decided to gut it, repair, refurbish and paint. Made it 6 servos instead of five. I decided not to paint the entire wing. Would have been a little sketchy with the thin skin and weight of the finish. Not to mention the time! Re-maidened at Fermin in 30+ and full lead! What a rocket! Great airplane that does well in light lift too.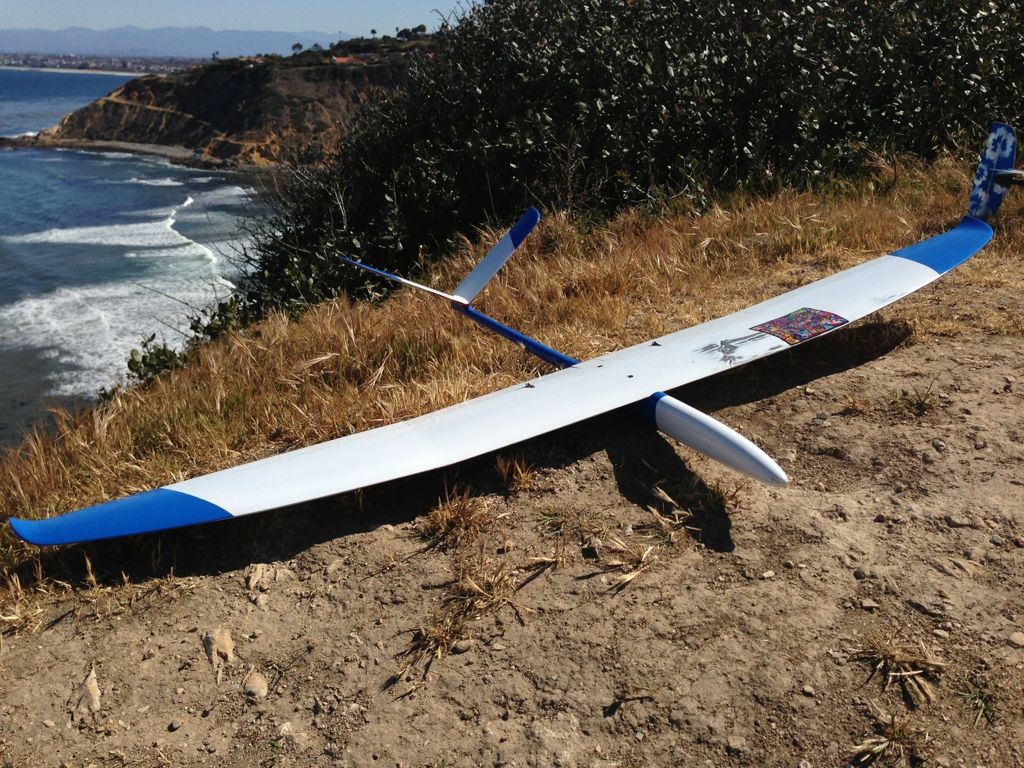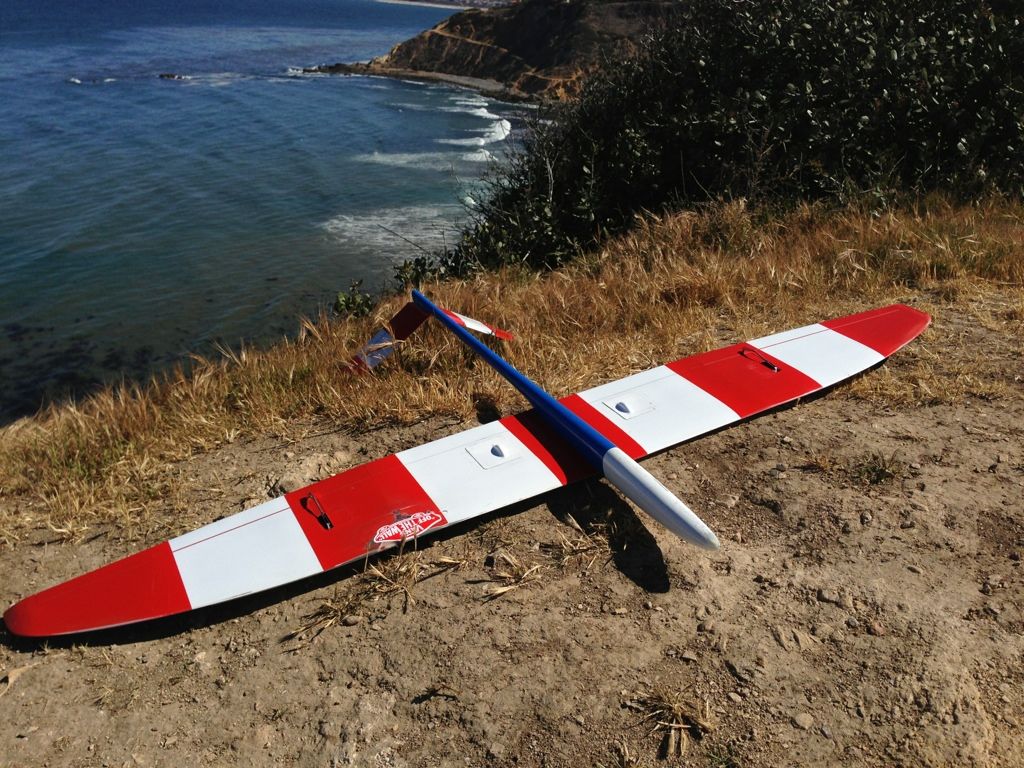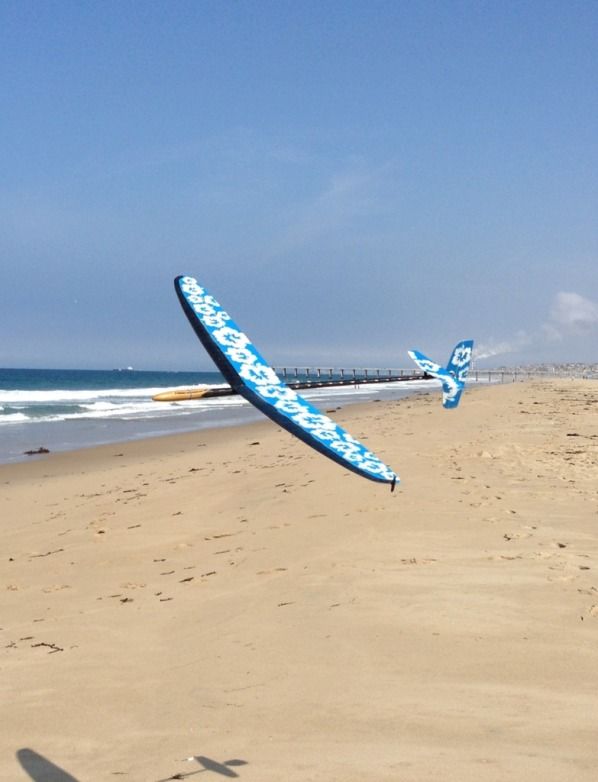 I had this for 2 flights. Got an offer I couldn't pass up so...
What a pretty airplane.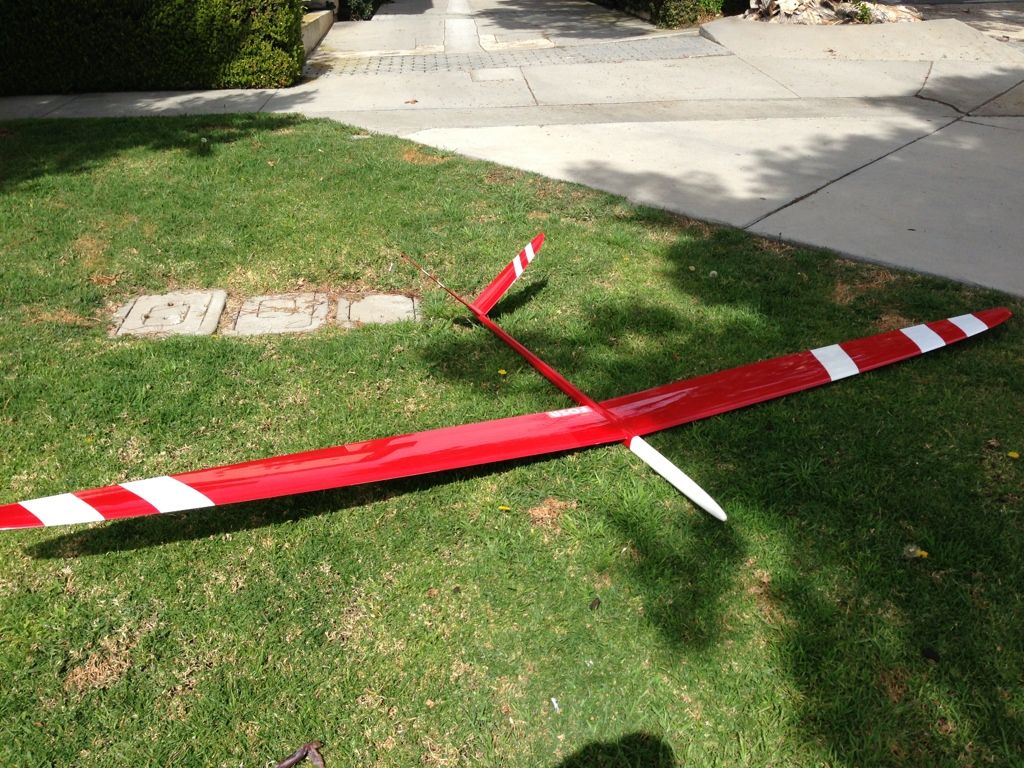 This is a GREAT airplane! I picked up 2 for the F3F season. Not quite big enough to be competitive so it has gone to a better home and a Pike will be here soon.
FAST FAST FAST!! 2 lbs of ballast and 25+ wind make for some fun flying!