I think I am going to have the Wintertime Blues pretty darn soon.
Since I started the RC addiction about 8 months ago, I have learned a lot. I love tinkering and learning new things. Sometimes I feel like banging my head when a problem comes up but for the most part...I enjoy even the troubles. I have found that RC Groups is a super way to get ideas not only about issues but new 'toys' and also a good way to find out about local and regional flying fields and clubs, fly-ins too.
I have met a nice new group of friends here and look forward to the next year, meeting more new friends. This is a great community. So thanks to RC Groups and all the super people I have met here!!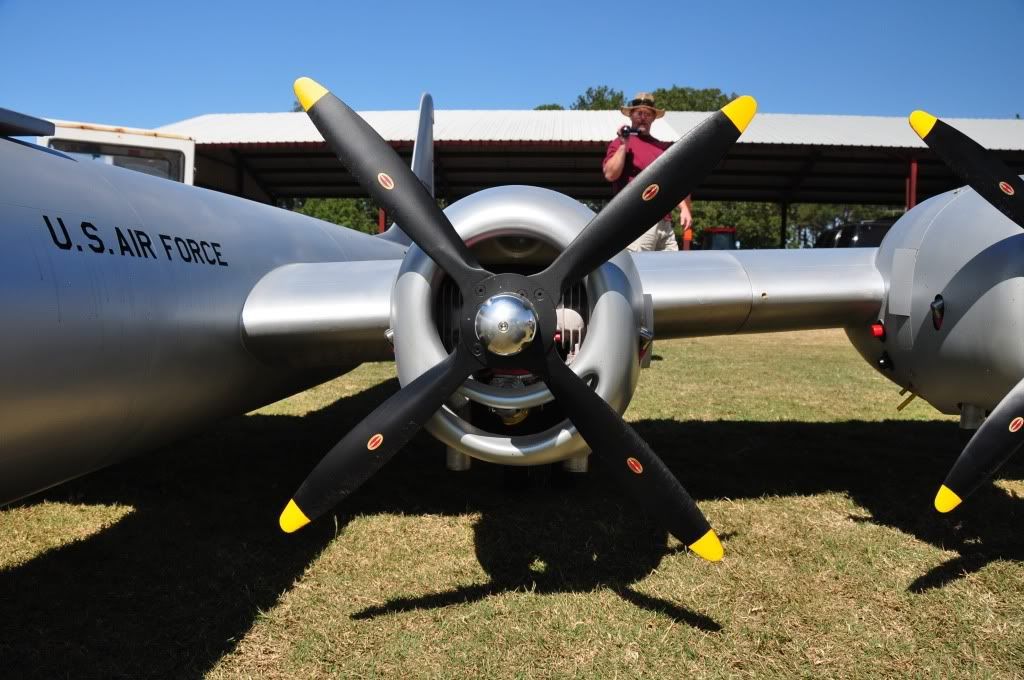 Well, the Atlanta Heli Fly was pretty darn cool. Got to meet some really great pilots and learn a lot. Even did my first flip with the SR..which was set up so slow it just barely did it...
So overcast I didnt get any super shots....heck, took 30 minutes for my lens to clear after the humidity condensed on the lens that had been in the AC for days!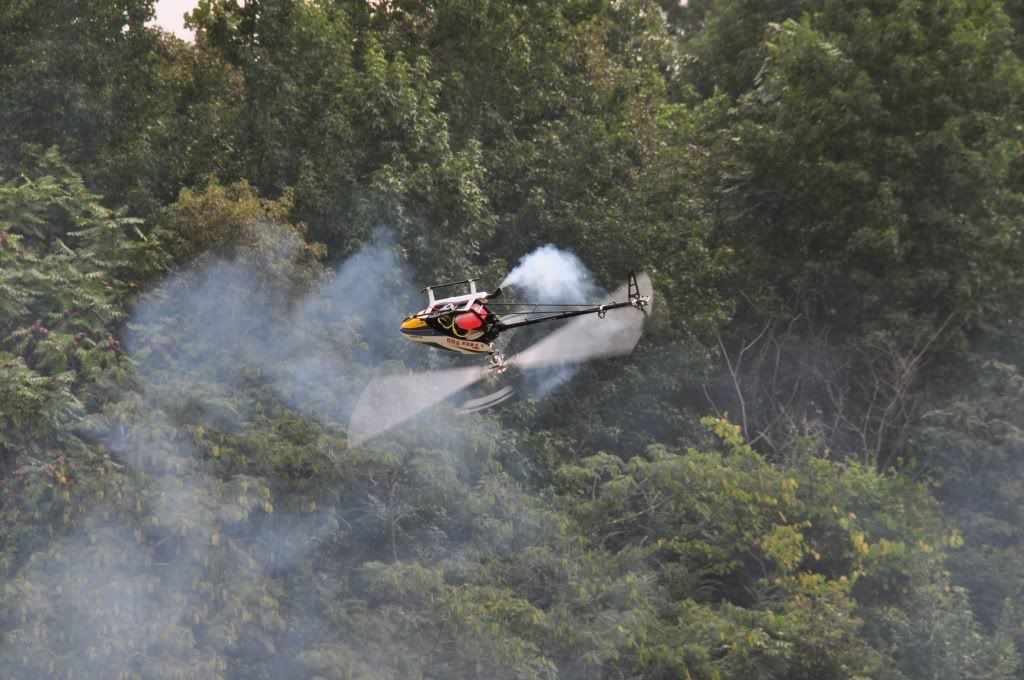 Ok, This heatwave is getting old. I either need to get up much earlier to fly or get a hat with a solar fan in it.
Making some headway into finding the right RC club to join. Joined the AMA.
Got my F4F Wildcat repaired and all my Helis working....wow the whole fleet all at one time. Even built some Model Rockets to fly when it gets a bit cooler.
Feel like a teenager again...whether that is good or bad you might have to ask my wife.
Also got to see some RC Jet action and have seen some new Helis in Action as well as met some nice pilots!
Met up with a few of the rag tag Dunwoody Flying Club yesterday. Got to see some really great flying and even got a few photos. Matt, I wont say I'm sorry about your...."accident"...But get that awesome Cub back...I love that thing.
Ok, here are links to a few good photos. The 600 belongs to RoyBob and the 500, I am not sure of his screename yet!! I am learning!

Sticky:
Newbie
OK, I am a newbie to the RC Heli world. Like a lot of others, wanted to do RC helicopters for years. Planes too a bit, not quite as much as helicopter.
Bought a Blade CX2 and then a MCX and MSR and had fun, that was way back in late Feb and early Mar 10. Then I saw the Blade SR..hmmm...so I got one. Got the Sims to learn too, Realflight Basic, Clearview and Phoenix. Also, saw the Blade 400 and liked that it had the DX6i, so I got it.
Had four good batteries worth in the Blade SR, then it started being unflyable. Did a few wild but easy no crash hovers then it started acting like an uncontrolable wild child. This set me back..was in late March and lasted through May. It would seem to tame down from WOT (wide open tail) and seem to be flyable only for me to take it out, get it in a hover and then touch the rudder and more WOT and high speed clockwise out of control pirouette...leading to crash. I replaced most everything. I thought it might just be me and it was a big setback. Ended up being a gyro. As soon as I took the gyro from the B400, it was perfectly flyable again. Has been ever since. B400 flys great and has. Been through about 40+ batteries on it and 50 on the SR.
Built a Trex 250se kit, had a bit of help with radio setup and double checking my work, but it flys great...I thought it may be a bit too twitchy but wow that thing is more stable than the SR or 400. I got this because I knew I wanted the Trex 500esp kit, and thought I would start off cheaper and
...Continue Reading