In case you are wondering, my current project is a cardboard box fire truck for Sean. It's for his pre-school "drive-in movie" day.
<<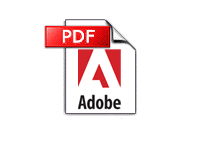 <
*
There are three layers. Plastic bag, clear packing tape, and strapping tape. It is open on both ends and needs to be shorter than the phone so the camera lenses is not blocked.
>
iPhone slides in here. the rubber nubs are not required but help. Note there is about a 0.5cm gap between numb and where the phone would be.
>>